♋
---
1789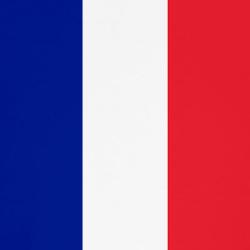 The Bastille prison, built in the 14th century, is stormed by a mob although virtually no prisoners are inside.
Thus begins the French Revolution.
Bastille Day is a French national holiday.

1865
The first ascent of the Matterhorn by Edward Whymper and his party, four of whom die in a fall on the descent.
1881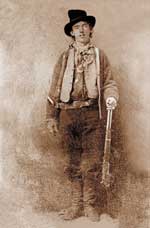 New Mexico sheriff Pat Garrett shoots Billy the Kid in a darkened bedroom. Quoth Billy, "¿Quién es?" (Who is it?)

1904
Writer Isaac Bashevis Singer born in Leoncin, Poland
1911
Actor Terry-Thomas (It's a Mad, Mad, Mad, Mad World) born in London.
1912
Folk-song writer Woody Guthrie born in Okemah, Oklahoma.

1913
Thirty-eighth President of the US, Gerald Ford born in Omaha, Nebraska.
1918
Film-maker Ingmar Bergman (Seventh Seal) born in Uppsala, Sweden.
.
---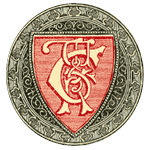 Today from Chamber's Book of Days