♋
---
1834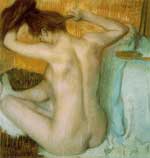 Impressionist painter Edgar Degas born in Paris.

1883
Animator and film producer Max Fleischer (Popeye the Sailor Meets Sinbad the Sailor) born in Vienna, Austria.

1893
Russian actor, playwright, and poet Vladimir Mayakovsky born in Baghdati, Georgia.
1912
A meteorite exploded over the town of Holbrook, Arizona in Navajo County.
1913
French cyclist Maurice Garin won the first Tour de France.
1952



XV Summer Olympics open in Helsinki, Finland.
1966
Frank Sinatra marries Mia Farrow in Las Vegas.

1980



XII Summer Olympics open in Moscow, Soviet Union.
1996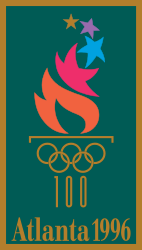 XXVI Summer Olympics open in Atlanta.
---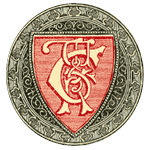 Today from Chamber's Book of Days