♌
---
1802
Novelist Alexandre Dumas (The Three Musketeers) born in Villers-Cotterêts, France.
1895
Author Robert Graves (I, Claudius) born in London.

1900
Writer Zelda Fitzgerald , born Zelda Sayre in Montgomery, Alabama.
1901
Short story writer O. Henry is released from prison in Columbus, Ohio after serving three years for embezzlement from a bank.
1916
Author John D. MacDonald (Travis McGee mystery series) born Sharon, Pennsylvania.

1935
Cartoonist Pat Oliphant born in Adelaide, Australia.

1950
German V2 became the first rocket to be launched from Cape Canaveral, Florida.

1951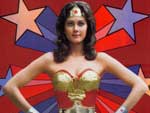 Lynda Carter, who played Wonder Woman, born in Phoenix, Arizona.

1959
At the opening of the American National Exhibition in Moscow, U.S. Vice President Richard Nixon and Soviet Premier Nikita Khrushchev have a "Kitchen Debate" over the merits of each sides economic systms.
1965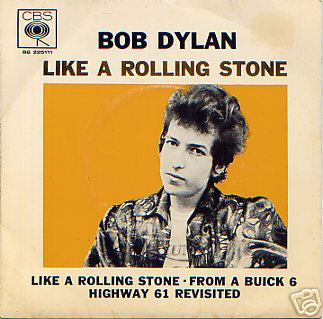 Bob Dylan releases "Like a Rolling Stone".

---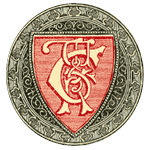 Today from Chamber's Book of Days