♌
---
1788
Wolfgang Amadeus Mozart finishes his Symphony No. 40 in G minor.
1844
Artist Thomas Eakins born in Philadelphia.

1853
Californio bandit known as "Robin Hood of El Dorado", Joaquin Murrieta, is killed.
He may have been a partial inspiration for Zorro.
1870
Illustrator Maxfield Parrish born in Philadelphia, Pennsylvania.
1950
The North Korean People's Army crosses the 38th parallel starting The Korean War.
1965


Bob Dylan electrifies the Newport Folk Festival to the great consternation of the folk purists.
1956
The Italian ocean liner SS Andrea Doria collides with the MS Stockholm in heavy fog and sinks off of Nantucket Island.
1966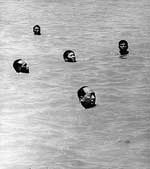 Mao Zedong swims the Yangtze River.

After walking at dusk
under a red sky
Mao swam in the red waters of the pond
A white lily was his pledged child-bride
Closed, her flower : closed, her eyes
Red were the eyes : of his weeping mother
as her star swam past the white budded lotus

from EF Dyck's The Mossbank Canon

Poet Frank O'Hara dies after being was struck by a jeep on the Fire Island beach the previous evening.
1976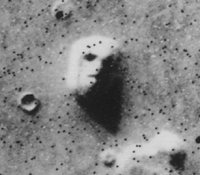 Spacecraft Viking I takes the famous Face on Mars photo.
1992



XXV Summer Olympics open in Barcelona.
2000
Concorde Flight 4590 crashes shortly after takeoff from Charles de Gaulle Airport in Paris, leaving 113 dead.
It is the first crash in Concorde's history, and the only supersonic commercial flight to ever crash.
---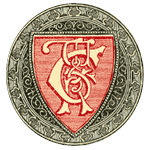 Today from Chamber's Book of Days