♌
---
1805
Author Alexis de Tocqueville (Democracy in America) born in Verneuil-sur-Seine, France.
1836
Inauguration of the Arc de Triomphe in Paris, France.
1871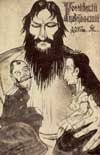 Russian "monk" Grigori Rasputin born in Siberia.

1876
Actress Maria Ouspenskaya born in Tula, Russia.
Played a gypsy woman who spoke these immortal words to Larry Talbot in the movie The Wolfman (1941):
"Even a man who is pure in heart
and says his prayers by night
may become a wolf when the wolfbane blooms
and the Autumn moon is bright".
1878
Newspaper columnist Don Marquis born in Walnut, Illinois.
Created Archy, the cockroach, and Mehitabel, the alley cat in books of humorous poetry.
1885
Actress Theda Bara (Cleopatra) born in Cincinnati, Ohio.
1889
Writer Booth Tarkington (The Magnificent Ambersons) born in Indianapolis, Indiana.

1892
Actor William Powell (The Thin Man) born in Pittsburgh, Pennsylvania.
1905
Actress Clara Bow (known as the 'It' girl) born in Brooklyn, New York.
1905
Poet Stanley Kunitz born in Worcester, Massachusetts.
1914
Irwin Corey born in Brooklyn, New York.
1948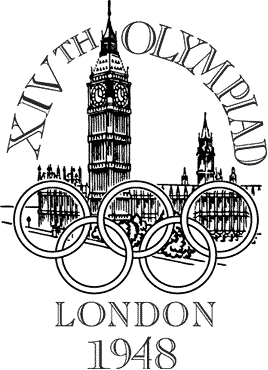 XIV Summer Olympics open in London.
1954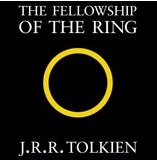 J.R.R. Tolkien's The Fellowship of the Ring, the first part of the Lord of the Rings trilogy is published.
1966
Bob Dylan crashes his Triumph motorcycle near Woodstock, New York.

---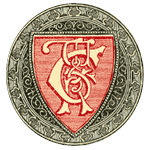 Today from Chamber's Book of Days