♌
---
1100
Henry I, fourth son of William the Conqueror, is crowned King of England after the death of his brother King William II in a hunting accident.

.

1850
Short story writer and poet Guy de Maupassant born in Tourville-sur-Arque, France.

1862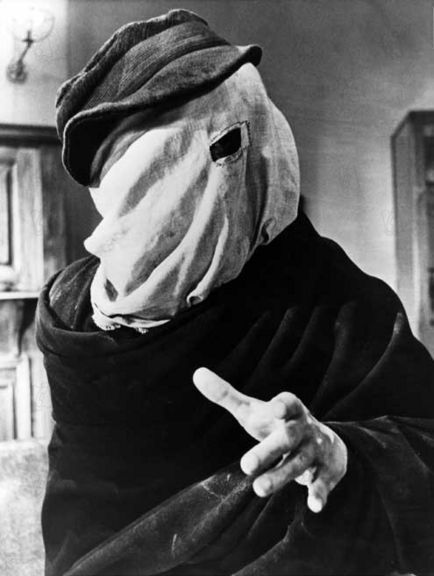 Joseph Merrick, known as the "Elephant Man", born in Leicester, England.

1889
Poet and novelist Conrad Aiken born in Savannah, Georgia.
1906
Film director John Huston (Treasure of the Sierra Madre) born in Nevada, Missouri.

1926
The first talking motion picture was displayed - Don Juan starring John Barrymore.

1930
Pilot, engineer, and astronaut Neil Armstrong born in Wapakoneta, Ohio.
He was the commander of Apollo 11 and the first man to walk on the Moon.
1934
Author, poet, and farmer Wendell Berry born in Henry County, Kentucky.
1957
American Bandstand, hosted by Dick Clark, debuts on the ABC television network.
1962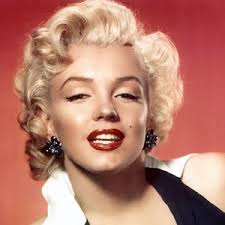 Marilyn Monroe was found dead in her Brentwood, California home, an apparent suicide from an overdose of sleeping pills.

---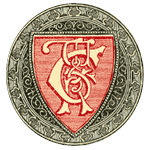 Today from Chamber's Book of Days