♌
---
1792
Revolutionary forces sacked the Palace of the Tuileries in Paris and King Louis XVI was taken prisoner in what became known at the 10th of August insurrection.
Thus bringing an end to the French monarchy.

1846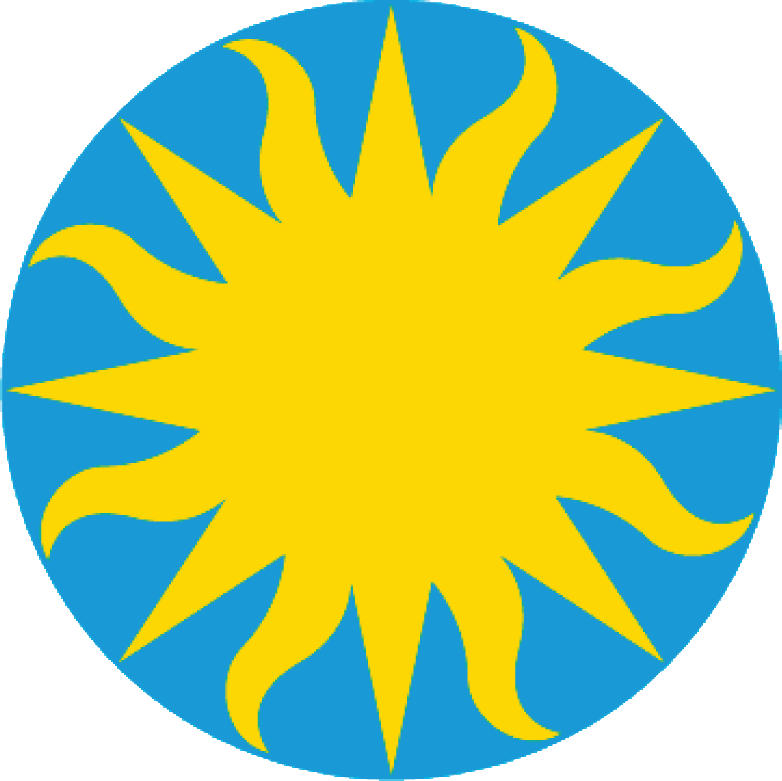 The Smithsonian Institution founded.
British scientist James Smithson left his estate to the United States of America for "an establishment for the increase and diffusion of knowledge."
Smithson had never visited the U.S.
1872
Jazz musician William Manuel "Bill" Johnson born. Considered the father of the "slap style" of string bass playing.
1874
Thirty-First President of the US, Herbert Hoover born in West Branch, Iowa.
1902
Actress Norma Shearer (The Divorcee)born in Montreal, Canada.
1947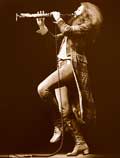 Singer/song writer Ian Anderson (Jethro Tull) born in Dunfermline, Scotland.

1959
Actress Rosanna Arquette (Desperately Seeking Susan) born in New York City.

---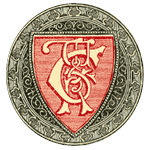 Today from Chamber's Book of Days