♌
---
30 BC


Queen Cleopatra commits suicide, allegedly by means of an asp bite to her breast.
1774
English poet Robert Southey born in Bristol, England.
1831
Ukrainian mystic Madame Blavatsky born in Dnipropetrovsk, Ukraine.
she was a co-founder of the Theosophical Society.

1877
Thomas Alva Edison demonstrated his new phonograph to a group of people at his Menlo Park, New Jersey labratory.
They heard the inventor's voice on the record cylinder recite "Mary had a little lamb".
1889
Inventor of the characters Dick and Jane of school book fame, Zerna Sharp, born in Hillisburg, Indiana.
1889
Movie director Cecil B. DeMille (The 10 Commandments) born in Ashfield, Massachusetts.

1898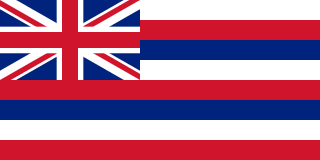 The Hawaiian flag is lowered signifing the transfer of sovereignty from the Republic of Hawaii to the United States.
1949
Guitarist Mark Knopfler (Dire Straits) born in Glasgow, Scottland.

1981
The IBM Personal Computer is released.
1985
Gloria Dawn, daughter of your erstwhile chronicler, born in Phoenix, Arizona.
1994
Major League Baseball players go on strike.
---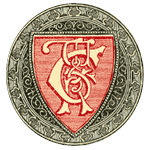 Today from Chamber's Book of Days