♌
---
1587
Virginia Dare, granddaughter of Governor John White of the Colony of Roanoke, becomes the first English child born in the Americas.
1590
Governor John White returns to Roanoke colony but finds only an empty fort & the word Croatan carved in a tree.
1933
Film director Roman Polanski (Chinatown) born in Paris.
1934
Author and lawyer Vincent Bugliosi (Helter Skelter) born in Hibbing, Minnesota.
1958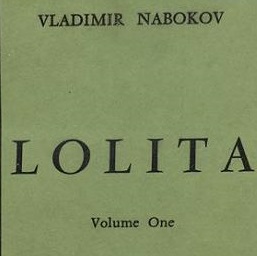 Vladimir Nabokov's Lolita is published in the United States.

---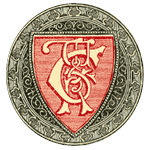 Today from Chamber's Book of Days