♍
---
1498
Michelangelo is commissioned to carve the Pieta.
1740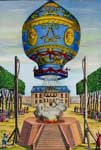 Balloonist Joseph Montgolfier born in Annonay, France.

1789
The French Assembly passes the Declaration of the Rights of Man.

1873
Inventor Lee DeForest born in Council Bluffs, Iowa.
Invented Audion, a vacuum tube that takes relatively weak electrical signals and amplifies them and generate oscillations, making it possible to transmit sound over wireless communication systems.
He is considered the "the father of American radio."
1880
Poet and critic, Guillaume Apollinaire born in Rome.
1883
Krakatoa, an Indonesian volcano, began erupting.
1898
Art collector, Peggy Guggenheim born in Philadelphia, Pennsylvania.
1904
Writer Christopher Isherwood (The Berlin Stories) born in High Lane, England.

1949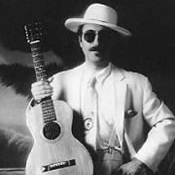 Singer-songwriter and guitarist, Leon Redbone (On the Track) born in Cyprus.
1960
Jazzman Branford Marsalis born in New Orleans, Louisiana.
1967
Purple Haze" by The Jimi Hendrix Experience is released.
1968
The Democratic Convention in Chicago begins.

1972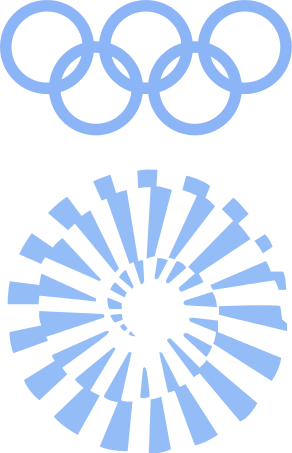 XX Summer Olympics open in Munich, Germany.
Pope John Paul I is elected 263th Roman Catholic pope.
---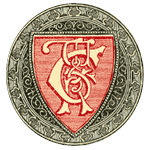 Today from Chamber's Book of Days