♍
---
12
Roman emperor Caligula born in Antium.
1888
Jack the Ripper's first victim, Mary Ann Nicols, was found mutilated in London.
1907
New Yorker Editor William Shawn born in Chicago, Illinois.
1908
Writer William Saroyan (The Human Comedy) born in Fresno, California.

1928
Actor James Coburn (Our Man Flint) born in Laurel, Nebraska.
1945
Irish singer Van Morrison born in Belfast, Ireland.

1948
Actor Robert Mitchum is busted for marijuana in Hollywood.

1997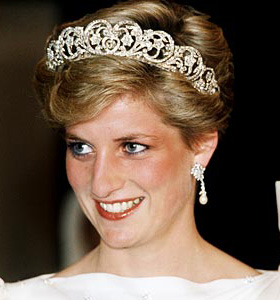 Diana, Princess of Wales, was killed in a car wreck in a Paris tunnel.

---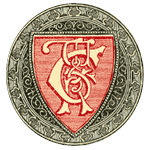 Today from Chamber's Book of Days