♍
---
1792
The French crown jewels and the Hope Diamond are stolen from a warehouse where the revolutionary government had them stored.
1862
Short story writer O. Henry (William Sydney Porter) born in Greensboro, North Carolina.

1885
English author D.H. Lawrence (Lady Chatterly's Lover) born in Nottingham, England.

1902
Blues musician Barbecue Bob (Robert Hicks) born in Walnut Grove, Georgia.
1940
Film director and screewriter, Brian De Palma (Carrie) born in Newark, New Jersey.
1967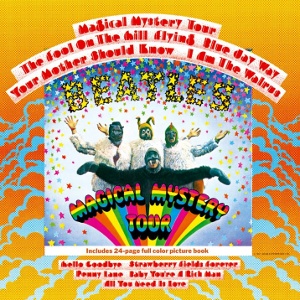 The Beatles' Magical Mystery Tour bus began cruising the English countryside finding neither magic nor mystery.
1973
Chilean President Salvador Allende dies in a violent coup believed to have been linked to the CIA.

2001



The World Trade Center Towers in New York City were destroyed and the Pentagon severely damaged by terrorist using hijacked commercial airliners.

2012
The U.S. embassy in Benghazi, Libya is attacked by Islamic militants.
---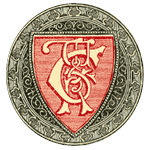 Today from Chamber's Book of Days