♍
---
1859
In San Francisco, Joshua A. Norton declares himself "Norton I, Emperor of the United States and Protector of Mexico."
1862
Battle of Antietam bloodiest day of the American Civil War

1883
Poet/physician William Carlos Williams born in Rutherford, New Jersey.


so much depends
upon

a red wheel
barrow

glazed with rain
water

beside the white
chickens.
1923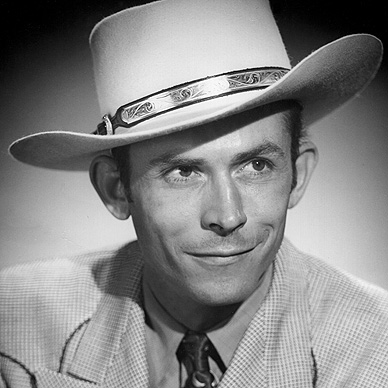 Country singer-songwriter Hank Williams (I'm So Lonesome I Could Cry) born in Butler County, Alabama.

1925
Artist Frida Kahlo is in a serious bus accident on her way home from school.
She spends a considerable time in bed where she take up painting to pass the time.
1935
Author Ken Kesey (One Flew Over the Cuckoo's Nest) born in La Junta, Colorado.

1947
Editorial cartoonist Jeff MacNelly born in New York City.
1954
William Golding's first novel, The Lord of the Flies, published.
1963
The Fugitive premiered on ABC-TV.

1988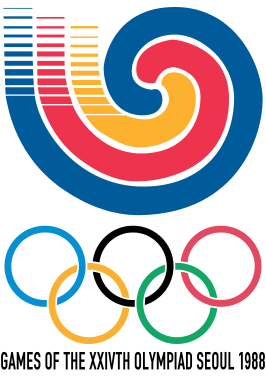 The XXIV Summer Olympics begin in Seoul, South Korea.
---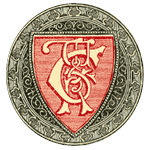 Today from Chamber's Book of Days
---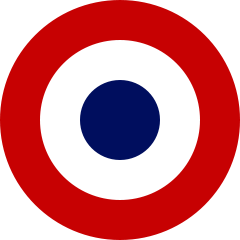 French Republican Calendar
Sansculottides
1
La Fête de la Vertu