♍
---
1792
The First French Republic was proclaimed.

1823
The prophet Moroni appears to Joseph Smith for the first time according to Mormon beliefs.

1886
Author H.G. Wells (War of the Worlds) born in Bromley, Kent, England.

1897
The "Yes, Virginia, there is a Santa Claus" editorial is published in the New York Sun.
1912
Animator Chuck Jones (Bugs Bunny) born in Spokane, Washington.

1934



Singer, poet Leonard Cohen born in Montreal.

1937
J.R.R. Tolkien's "The Hobbit" published.

1947
Writer Stephen King (The Stand) born in Portland, Maine.
1950
Comedian/actor Bill Murray born in Wilmette, Illinois.

1957
Movie producer Ethan Coen (Miller's Crossing) born in Minneapolis, Minnesota.

---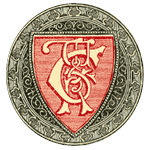 Today from Chamber's Book of Days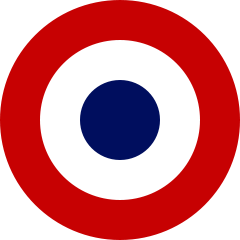 French Republican Calendar
Sansculottides 5 La Fête des Récompenses