♎
---
63 BC
Cæsar Augustus born in Rome.

1908
NY Giant Fred Merkle fails to touch 2nd, causes 3rd out in 9th inning & disallows winning run (the baseball game ends tied; the Cubs win the replay & the pennant).
Now called Merkle's Boner.

1909
The Phantom of the Opera by French writer Gaston Leroux, is first published as a serial in Le Gaulois.
1926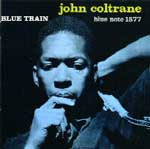 Jazz saxophonist John Coltrane born in Hamlet, North Carolina.

1930
Musician and entertainer Ray Charles born in Albany, Georgia.

1949
Musician Bruce Springsteen born in Freehold, New Jersey.

1952
Dick Nixon makes his Checker's speech.

1952
Rocky Marciano becomes world heavyweight boxing champ.
He will go on to be undefeated, with a pro record of 49 - 0, including 43 by knockout.

1962
The Jetsons premiered on ABC-TV

---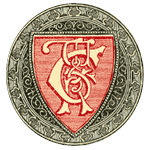 Today from Chamber's Book of Days