♎
---
1789
The Congress approved the first 10 Amendments to the Federal Constitution, usually referred to as the Bill of Rights.

1888
The Sherlock Holmes story "The Hound of the Baskervilles" first published.

1897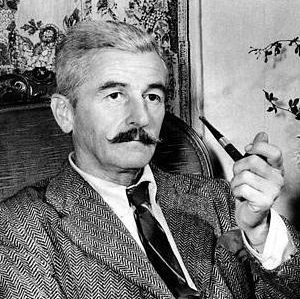 Writer William Faulkner born in New Albany, Mississippi.

1905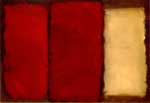 American painter Mark Rothko born in Daugavpils, Latvia.

1906
Russian composer Dmitri Shostakovich born in St. Petersburg.

1930
Author, poet, cartoonist and songwriter, Shel Silverstein (Where the Sidewalk Ends) born in Chicago.
1932
Pianist Glenn Gould born in Toronto, Canada.

1965
Saturday morning cartoon The Beatles premiered on ABC-TV.

---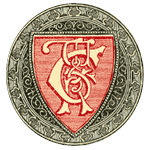 Today from Chamber's Book of Days