♎
Quote:
---
1903
Author Nathaniel West (Day of the Locust) born in New York.

1915
Playwright Arthur Miller (The Crucible) born in New York.

1918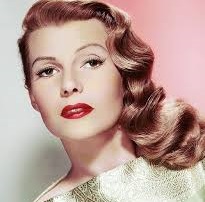 Movie star Rita Hayworth, born in Brooklyn, New York.

1920
Film star Montgomery Clift born in Omaha, Nebraska.

1930
Journalist and author Jimmy Breslin (The Gang that Couldn't Shoot Straight) born in New York City
1938
Daredevil Evel Knievel born in Butte, Montana.
1947
Politcal cartoonist Jeff MacNelly born in New York City.
1989
San Francisco Bay area was hit by a severe earthquake during a World Series Game between the Oakland A's and the San Francisco Giants.

Proverb:
---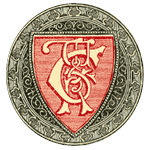 Today from Chamber's Book of Days