♎
Quote:
---
1851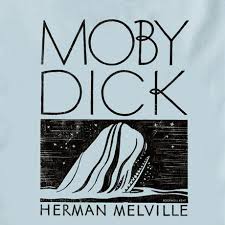 Herman Melville's novel Moby-Dick published.
1870
Buddhist philosopher D.T. Suzuki born in a place that no longer exists.
1904
American journalist Abbott Joseph Liebling born in New York City.
1926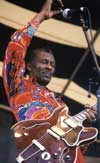 Rock & Roll legend Chuck Berry born in St Louis.
Actor Klaus Kinski(Fitzcaraldo) born in the Free City of Danzig.
1927
Actor George C. Scott (Patton) born in Wise, Virginia.
1934
Actress Inger Stevens born in Stockholm, Sweden.
1939
JFK assassin Lee Harvey Oswald born in Slidell, Louisiana.
1941
Humphrey Bogart movie "The Maltese Falcon" is released.

1947
Singer-songwriter Laura Nyro (Stoned Soul Picnic) born in the Bronx, New York.
1954
Texas Instruments introduced the first transistor radio.

1968
Bob Beamon wins Olympic gold medal in the Mexico City Summer Games with a long jump of 29 feet 2.5 inches which betters the world record by over 21 inches.

1989
Hannah Marie, youngest daughter of your faithful chronicler, born in Phoenix, AZ.
Proverb:
---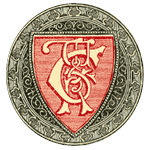 Today from Chamber's Book of Days