♏
Quote:
---
1858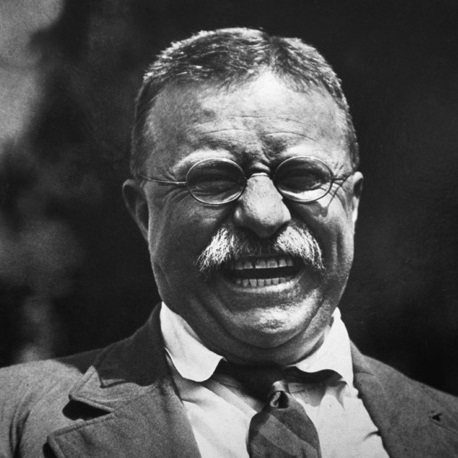 Twenty Sixth President of the US, Theodore Roosevelt born in New York City.
1910
Character actor Jack Carson (Mildred Pierce) born in Manitoba, Canada.

1914
Welsh poet Dylan Thomas born in Swansea, Wales.

1923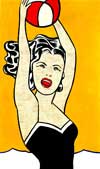 Painter Roy Lichtenstein born in New York.

1932
Poet Sylvia Plath (The Bell Jar) born Boston, Mass.

1939
Comic John Cleese (Fawlty Towers), born in Weston-Super-Mare, Somerset, England.

1947
"You Bet Your Life" with Groucho Marx premieres.

1950
Author Fran Lebowitz (Metropolitan Life) born in Morristown, New Jersey.
1966
Founder of the Drudge Report, Matt Drudge born in Takoma Park, Maryland.
1975
Novelist Zadie Smith (White Teeth) born in London.
Proverb:
---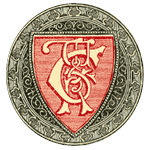 Today from Chamber's Book of Days