♏
Quote:
---
1726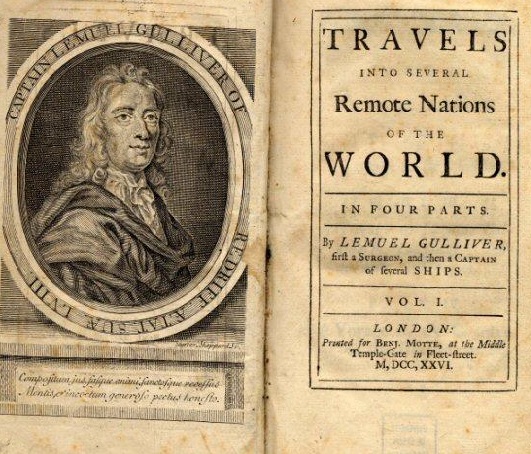 Jonathan Swift's Gulliver's Travels published.

1902



Actress Elsa Lanchester (Bride of Frankenstein) born in London.

1903
Author Evelyn Waugh (Brideshead Revisted) born in London.
1909
Painter Francis Bacon born in Dublin, Ireland.
1932
Model Suzy Parker born Long Island City, New York.
1955
Microsoft's Bill Gates born in Seattle.

Pope John XXIII is elected 261th Roman Catholic pope.
1965
The Gateway Arch in St Louis is completed.
Proverb:
---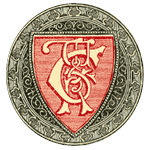 Today from Chamber's Book of Days