♎
Quote:
Soap & education are not as sudden as a massacre, but they are more deadly in the long run. — Mark Twain
---
1813
Italian composer Giuseppe Verdi born in Le Roncole, Italy.
1917
Jazz pianist Thelonius Monk was born in Rocky Mount, North Carolina.
1924
Film director, producer and screenwriter Ed Wood (Plan 9 from Outer Space) born in Poughkeepsie, New York.
1930
Nobel Prize winning playwright Harold Pinter born in Hackney, England.
1933
United Airlines Boeing Flight 247 blows up near Chesterton, Indiana.
This was the first case in the history of commercial aviation of sabotage by bomb.
1946
Singer-songwriter John Prine born in Maywood, Illinois.
1961
Joseph Heller's novel "Catch-22" published.
1964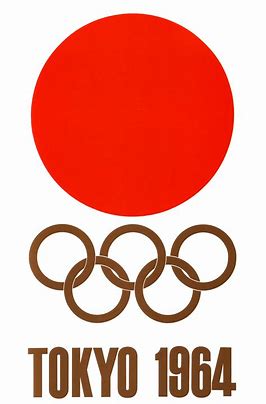 The XVIII Summer Olympics begin in Tokyo, Japan.
1966
Simon and Garfunkel release their album, 'Parsley, Sage, Rosemary and Thyme'
1971
London Bridge opens in Lake Havasu City, Arizona.
---
---
Proverb:
Early ripe, early rotten. ~ German Proverb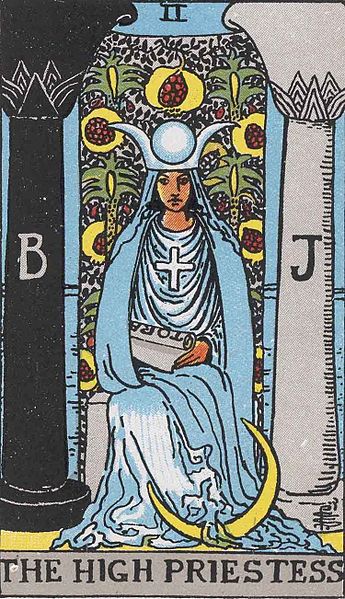 Random Tarot
---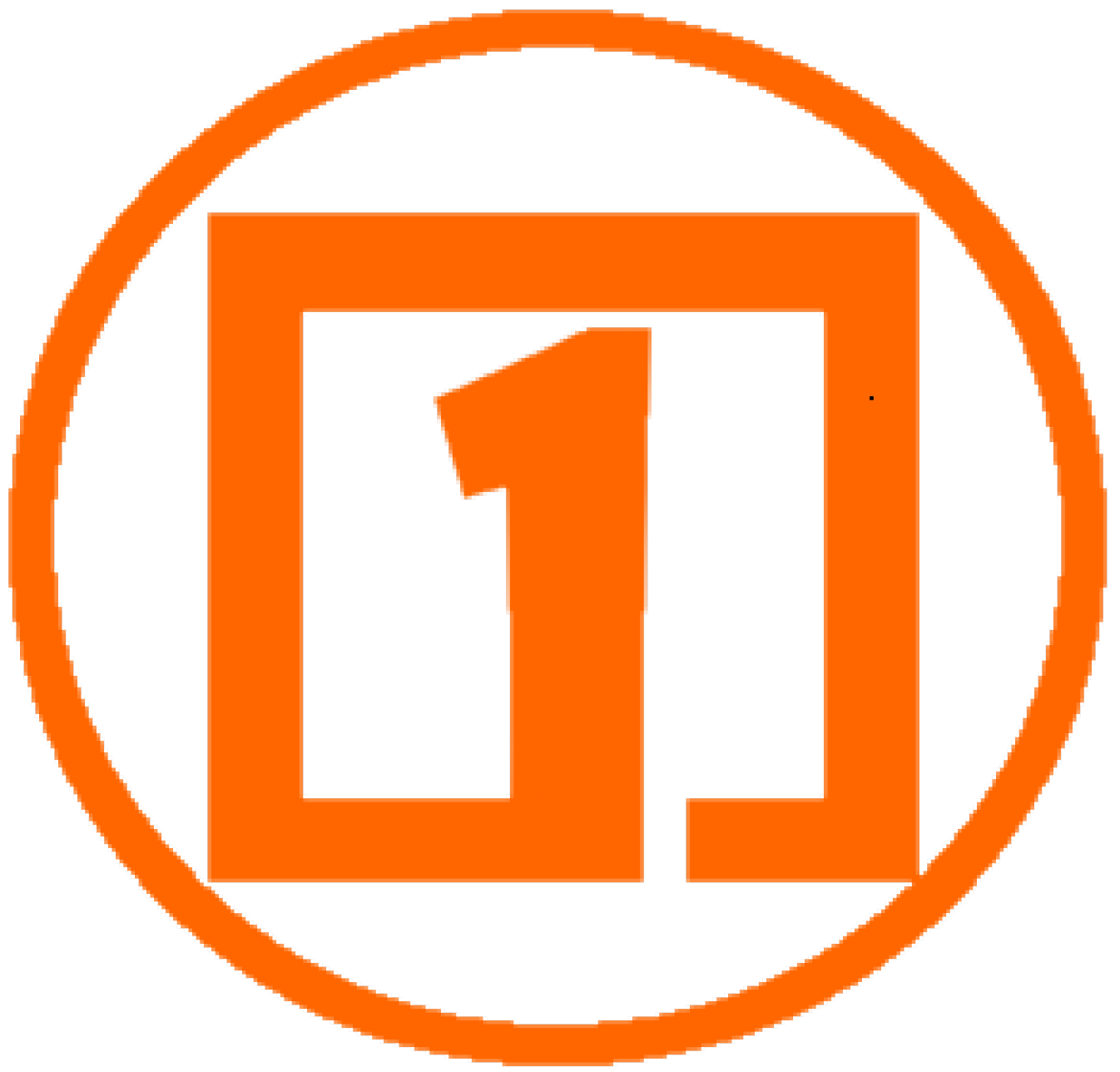 © Square One Ranch Press