♏
Quote:
---
1519
Spanish conquistador, Hernán Cortés enters Tenochtitlán, the Aztec capital, for the first time.
1656
English astronomer and mathematician Edmond Halley born in Haggerston, Middlesex, England.
He was the second Astronomer Royal of Britain best known for computing the orbit of Halley's Comet.
1674
English poet John Milton (Paradise Lost) passes away in London.
1847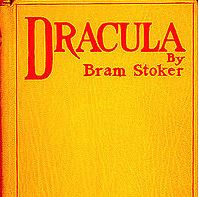 Author Bram Stoker (Dracula) born in Dublin.
1883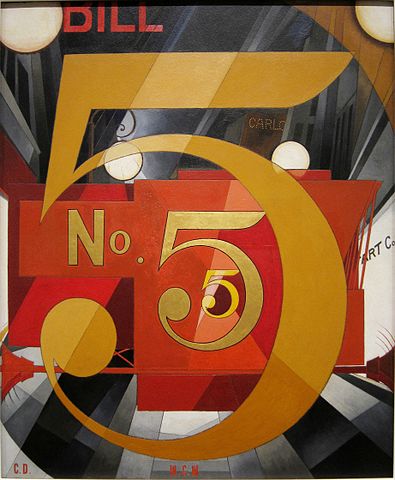 American artist Charles Demuth born in Lancaster, Pennsylvania.
1900
Writer Margaret Mitchell (Gone With the Wind) born in Atlanta, Georgia.

1923
Adolf Hitler tries to take over the Bavarian state government in what is called the Beer Hall Putsch in Munich.
It fails and Hitler is sent to prison.

1939
German dictator Adolf Hitler escapes an assassination attempt while celebrating the 16th anniversary of the Beer Hall Putsch in Munich.
1954
Singer Rickie Lee Jones born in Chicago.

1960
John F. Kennedy defeats Richard Nixon to become the 35th president of the United States.
1973
The right ear of kidnapped teen John Paul Getty III is delivered to an Italian newspaper together with a ransom note.
If the kidnappers didn't get the money, they would return him in pieces.
Proverb:
---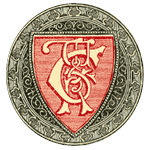 Today from Chamber's Book of Days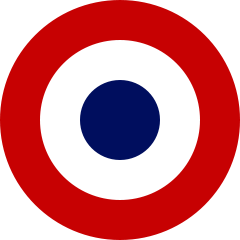 French Republican Calendar
Brumaire 18 Dentelaire
---