♏
Quote:
---
354
Christian philosopher St. Augustine of Hippo born in Numidia in North Africa.

1805
A Viennese butcher named Johann George Lehner invents a recipe for the frankfurter.

1850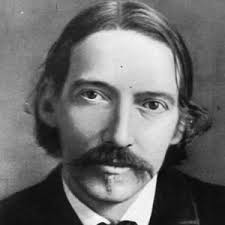 Scottish-born writer Robert Louis Stevenson (Treasure Island) born in Edinburgh, Scotland.
1916
Character actor Jack Elam (Rio Lobo) born in Miami, AZ.

1938
Actress Jean Seberg (Breathless) born in Marshalltown, Iowa.
1940
Walt Disney releases Fantasia.

1967



The musical "Hair" opens in New York City.

1982
The Vietnam Veterans Memorial is dedicated in Washington, D.C.
1990
Tim Berners-Lee writes the first web page.
2015
Islamist terrorist attacks in Paris, France including multiple shootings, explosions in the 10th & 11th arrondissement killing 130 people and injuring 368 others.
Proverb:
---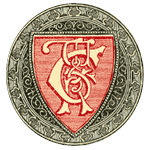 Today from Chamber's Book of Days