♏
Quote:
---
1840



Impressionist artist Claude Monet born in Paris.

1889
Journalist Nellie Bly begins a successful attempt to travel around the world in less than 80 days. She completes the trip in 72 days.
1900
American composer Aaron Copland born in Brooklyn, New York.

1906



Silent screen star, dancer, courtesan and memoirist - Louise Brooks born in Cherryvale, Kansas.
Noted for popularizing the bobbed style haircut and 1920's flapper icon.
1907
New Yorker Cartoonist and author William Steig born in New York City.
He wrote and illustrated the children's book Shrek!.
Author Astrid Lindgren (Pipi Longstocking) born in Vimmerby, Sweden.
1909
Wisconsin Senator Joe "Tailgunner Joe" McCarthy born in Grand Chute, Wisconsin.
It is he who the term "McCarthyism" derives.
1947
Satirist and journalist P. J. O'Rourke (Parliament of Whores) born in Toledo, Ohio.
1969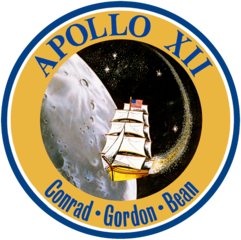 NASA launches Apollo 12, the second mission to the surface of the Moon.
Proverb:
---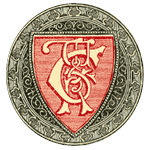 Today from Chamber's Book of Days