♏
Quote:
---
1849
A Russian court sentences writer Fyodor Dostoyevsky to death for activities linked to a radical intellectual group.
His sentence is later commuted to hard labor.
1873
Blues/Jazz great W(illiam) C(hristopher) Handy (St Louis Blues) born in Florence, Alabama.

1889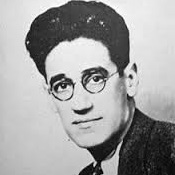 American playwright George S. Kaufman (You Can't Take It With You) born in Pittsburgh, Pennsylvania.

1905
Jazz banjoist, guitarist, and bandleader Eddie Condon born in Goodland, Indiana.
1964
Jazz pianist and singer Diana Krall born in Nanaimo, Canada.
Proverb:
---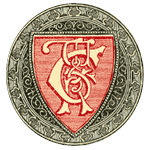 Today from Chamber's Book of Days