♐
Quote:
---
1632
Philosopher and scholar Baruch Spinoza born in The Hague.
1639
First observation of a transit of Venus was made.

1713
Author Laurence Sterne (Tristram Shandy) born in Clonmel, Ireland.

1784
Twelfth President of the US, Zachary Taylor born in Orange County, Virginia.
1793
The French revolutionary calendar becomes operative.

1859
Charles Darwin publishes On the Origin of Species, the anniversary of which is sometimes called "Evolution Day".
1864
French painter Henri Toulouse-Lautrec born in Albi, France.

1868
American composer Scott Joplin born near Linden, Texas

1925
Conservative author and general smart guy William F. Buckley born in New York.

1963



Lee Harvey Oswald killed in the Dallas County jail by Jack Ruby. First live murder on TV.

1971
Hijacker D.B. Cooper parachutes from a Northwest Airlines 727 over Washington State with $200,000 in ransom.

Proverb:
---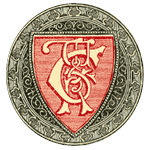 Today from Chamber's Book of Days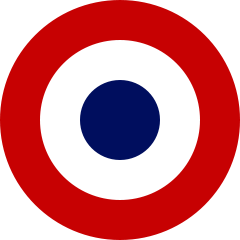 French Republican Calendar
Frimaire 4 Nèfle
---