♐
Quote:
---
1843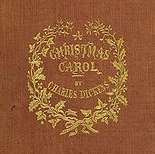 Charles Dickens published his story "A Christmas Carol.".

1862
Battle of Fredericksburg begins.
With the Confederate forces safe within the small city of Fredericksburg, Virginia, the Union commander, Gen. Ambrose Burnside, orders a series of attacks across the Rappahannock, which led to devastating Federal losses.

1911
Poet Kenneth Patchen born in Niles, Ohio.

1928
George Gershwin's An American in Paris is first performed in Carnegie Hall.
1972
The last humans to set foot on the Moon to date, Eugene Cernan and Harrison Schmitt begin their final moonwalk on Apollo 17.
1958
JLC born in Springfield, Missouri.
Proverb:
---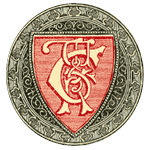 Today from Chamber's Book of Days