♐
586 BC



Siddhartha Gautama finds enlightenment at Bodh Gaya, India and becomes what is known as the Buddha.
65 BC
Roman lyric poet Horace born in Venusia, Italy.
1861
Film maker, magician Georges-Jean Méliès (A Trip to the Moon) born in Paris.
1864
French illustrator and sculptor Camille Claudel born in Fère-en-Tardenois, France.
1886
Mexican muralist Diego Rivera born in Guanajuato, Mexico.
1894
Humorist James Thurber born in Columbus, Ohio.
Cartoonist E. C. Segar (Popeye) born in Chester, Illinois.
1913
Poet Delmore Schwartz born in Brooklyn, New York.
1922
Painter and illustrator Lucian Freud born in Berlin, Germany.
1925
Jazz organist Jimmy Smith born in Norristown, Pennsylvania.
He made the Hammond B3 organ a vital part of jazz.
1943
Rocker Jim Morrison of the Doors born in Melbourne, Florida.
1980



Mark David Chapman shoots and kills John Lennon outside the Dakota apartments in New York.
---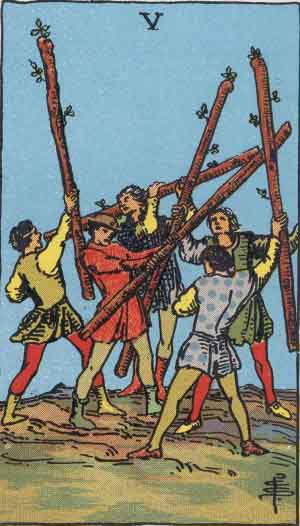 Random Tarot Card


Random I Ching Hexagram
---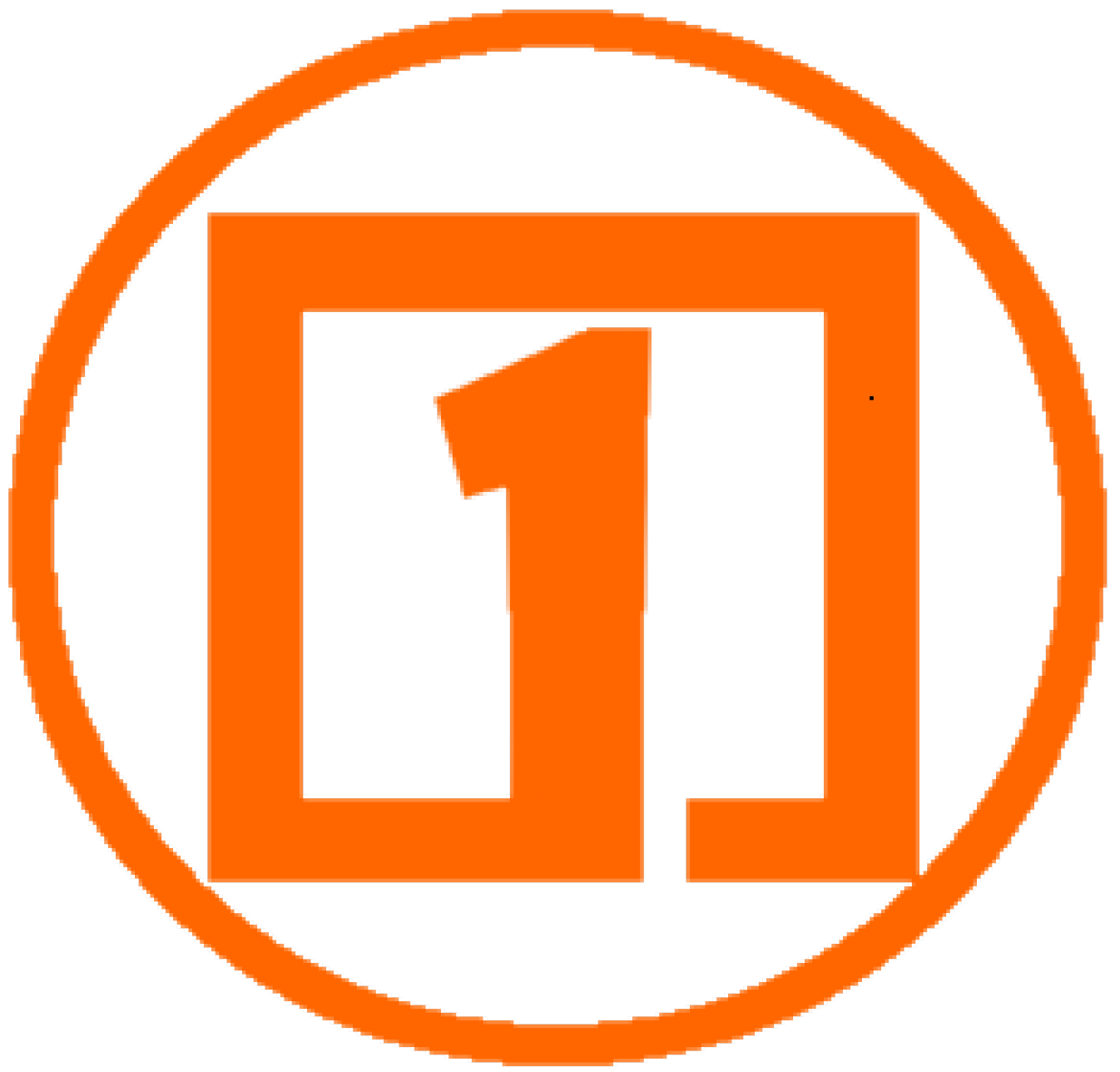 © Square One Ranch Press