♐
1503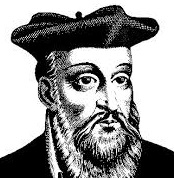 French astrologer and physician Nostradamus born.
1799
Former presidentGeorge Washington passes away at his home in Mount Vernon, Virginia.
He was being treated for a sore throat by the practice of bloodletting which may have contributed to his death.
He was 67 years old.
1911
Bandleader Spike Jones of City Slicker fame, born in Long Beach, California.
Explorer Roald Amundsen's team becomes the first to reach the South Pole.
1916
Writer Shirley Jackson (The Lottery) born in San Francisco.
---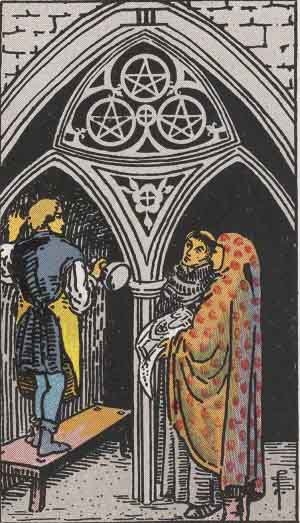 Random Tarot Card


Random I Ching Hexagram
---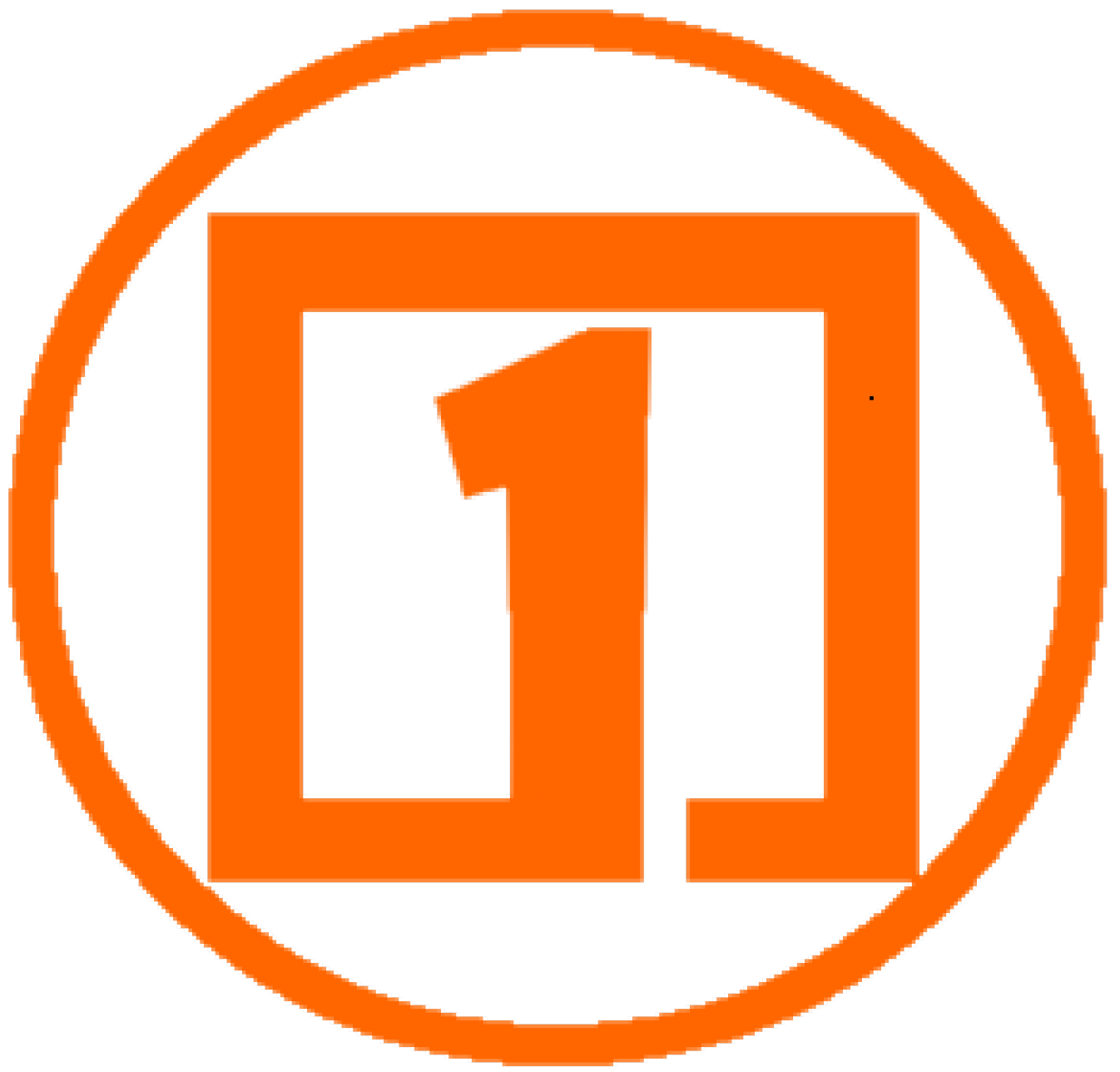 © Square One Ranch Press