♑

On the fifth day of Christmas, my true love sent to me
Five golden rings.
Four colly birds,
Three French hens,
Two turtle doves
And a partridge in a pear tree.

1170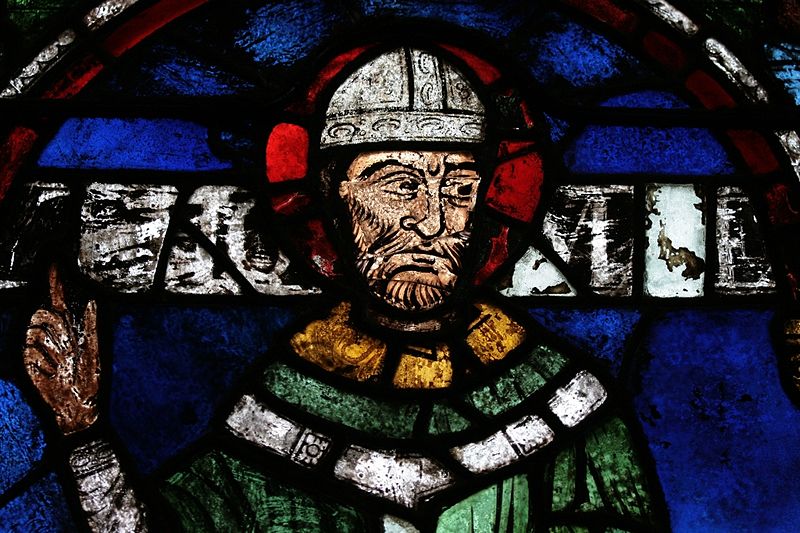 The Archbishop of Canterbury, Thomas Beckett, is killed by knights who came as what they considered a deputation from King Henry II.
1721


Marquise de Pompadour, mistress of French King Louis XV, born in Paris.
1808
Seventeenth President of the US, Andrew Johnson born in Raleigh, North Carolina.
1845
The annexation of the Republic of Texas by the United States is approved by the U.S. Congress.
1865
Painter and printmaker Felix Vallotton born in Lausanne, Switzerl.
1891
Massacre of Wounded Knee - U.S. Seventh cavalry massacred over 400 Lakota men, women, and children.
1916
James Joyce's autobiographical novella "Portrait of the Artist as a Young Man" published.

1922
Novelist William Gaddis (The Recognitions) born in New York.
---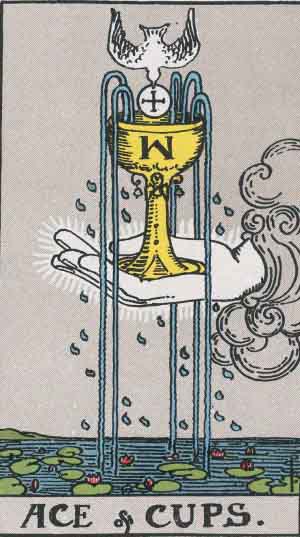 Random Tarot Card


Random I Ching Hexagram
---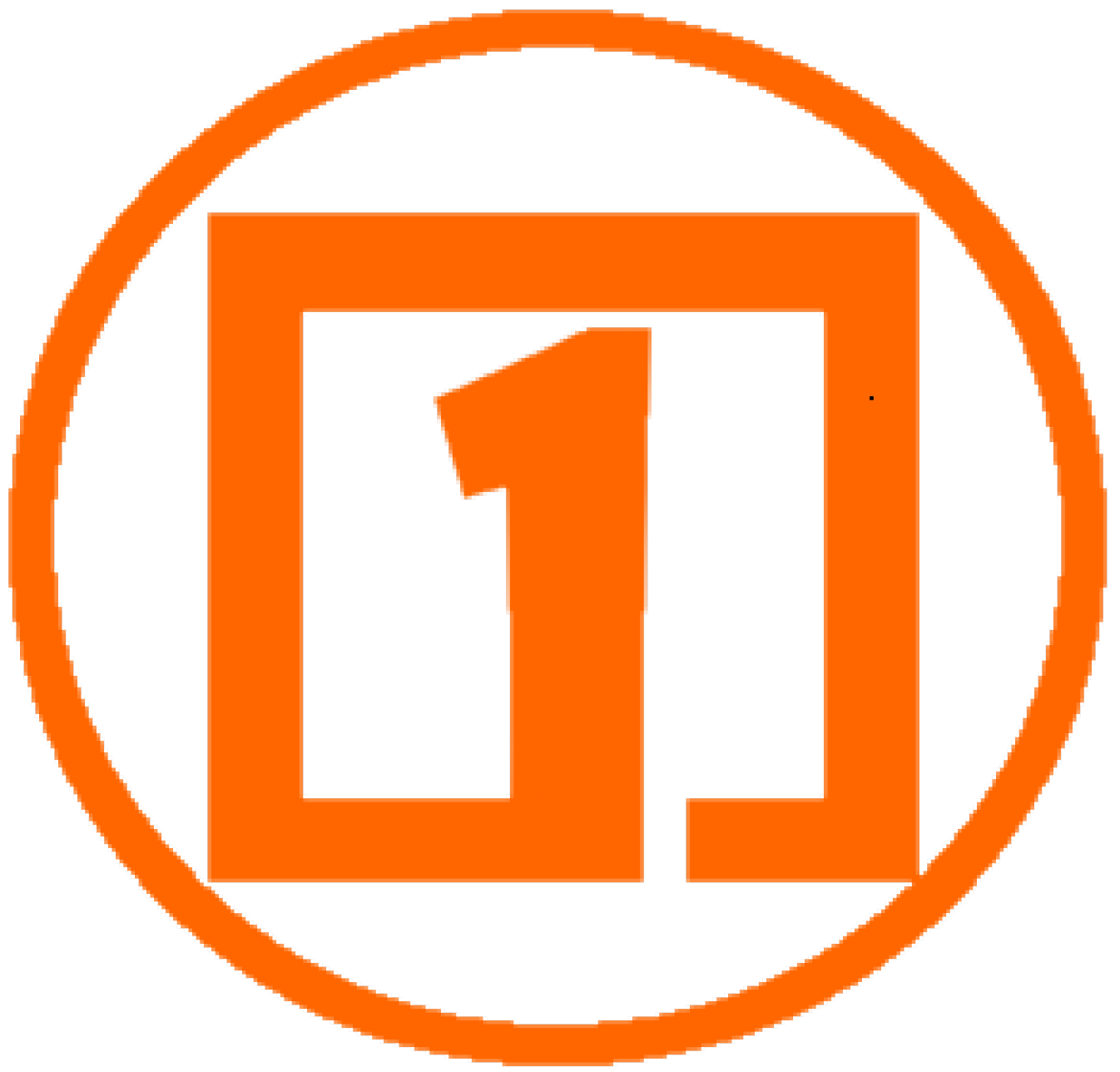 © Square One Ranch Press