♑

On the sixth day of Christmas, my true love gave to me
Six geese a-laying,
Five golden rings.
Four colly birds,
Three French hens,
Two turtle doves
And a partridge in a pear tree.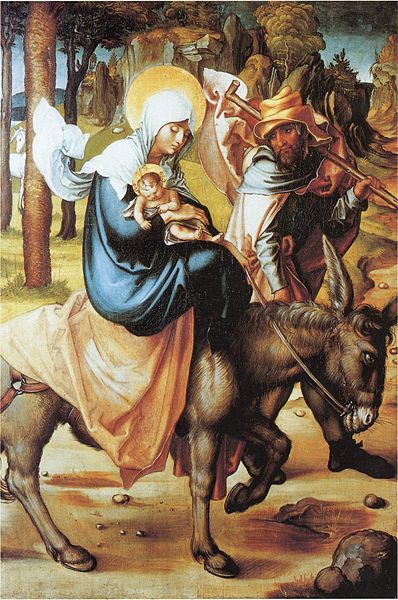 Feast of the Holy Family
Normally celebrated on the first Sunday after Christmas unless that Sunday is January 1st, then it is celebrated on December 30th.
1853
Gadsden Purchase completed. The United States bought land from Mexico to facilitate railroad building in the Southwest. We'd be living in a Mexican border town if this hadn't happened.
1865
Poet Rudyard Kipling born in Bombay.
1910
Composer, author Paul Bowles (Sheltering Sky) born in New York.
1916
Russian mystic to the tsarina - Grigori Rasputin murdered in the Yusupov Palace in Petrograd, Russia.
1928
Guitarist Bo Diddley born in McComb, Mississippi.
We saw him once in the Spring of 2002 getting out of a limo and going into a record store across the street from the House of Blues in New Orleans.
1935
Pitching great an Hall of Famer Sandy Koufax born in Brooklyn, New York.
2006
Former Iraqi President Saddam Hussein is executed by hanging for crimes against humanity just before dawn during the morning call to prayers in Bagdad.
"Sic semper tyrannis!"
---

Random Tarot Card


Random I Ching Hexagram
---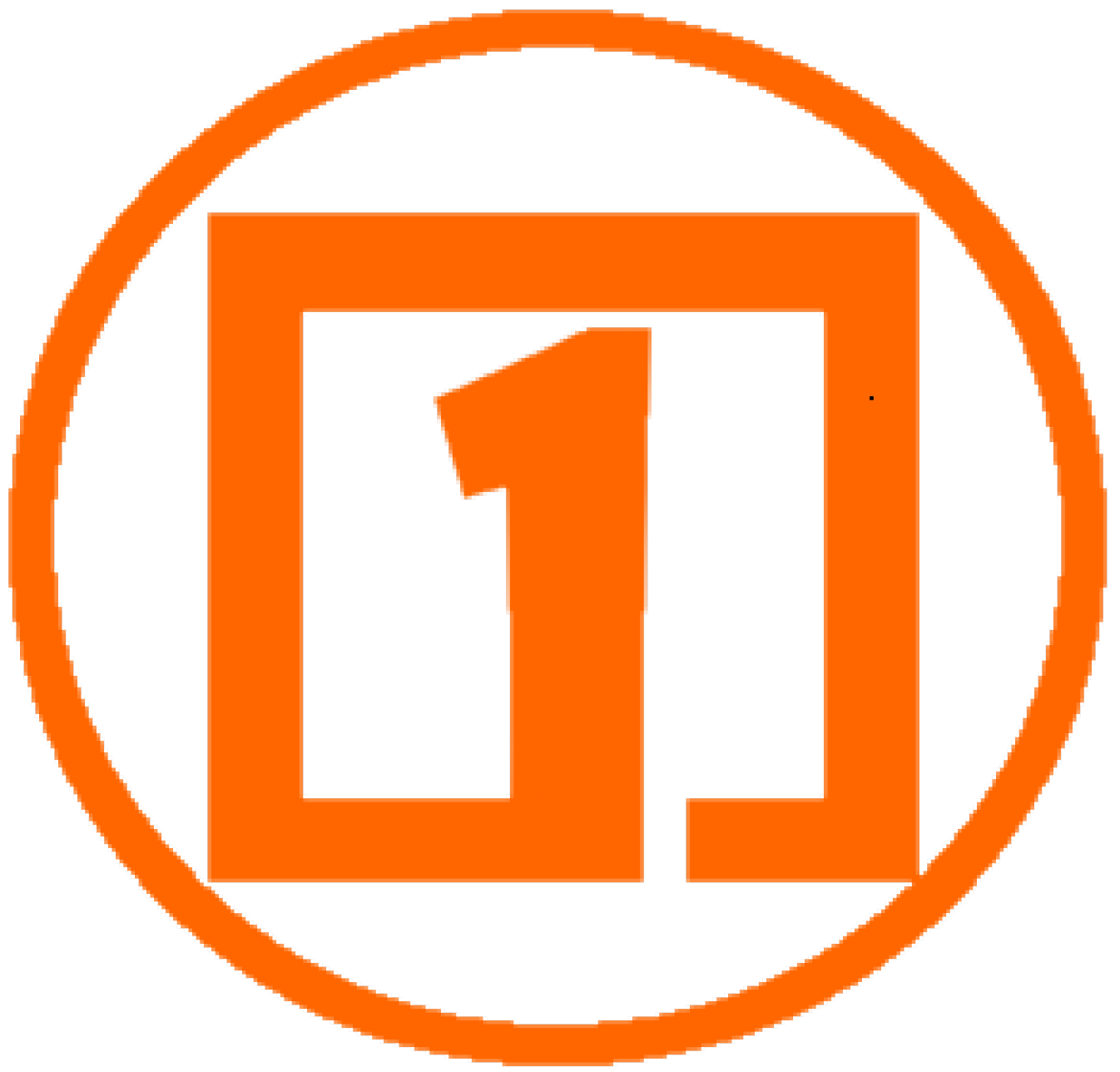 © Square One Ranch Press