---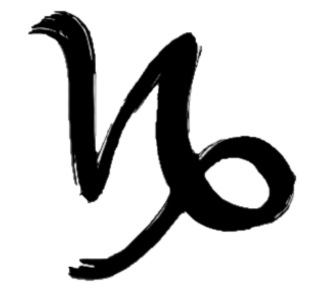 Today is Day 2 of 2023
---

On the ninth day of Christmas, my true love gave to me
Nine ladies dancing,
Eight maids a-milking,
Seven swans a-swimming,
Six geese a-laying,
Five golden rings.
Four colly birds,
Three French hens,
Two turtle doves
And a partridge in a pear tree.

1492
King Ferdinand and Queen Isabella captured the city of Granada, the last major Muslim stronghold in Spain, bringing to an end more than 700 years of Islamic influence in Spain.
1788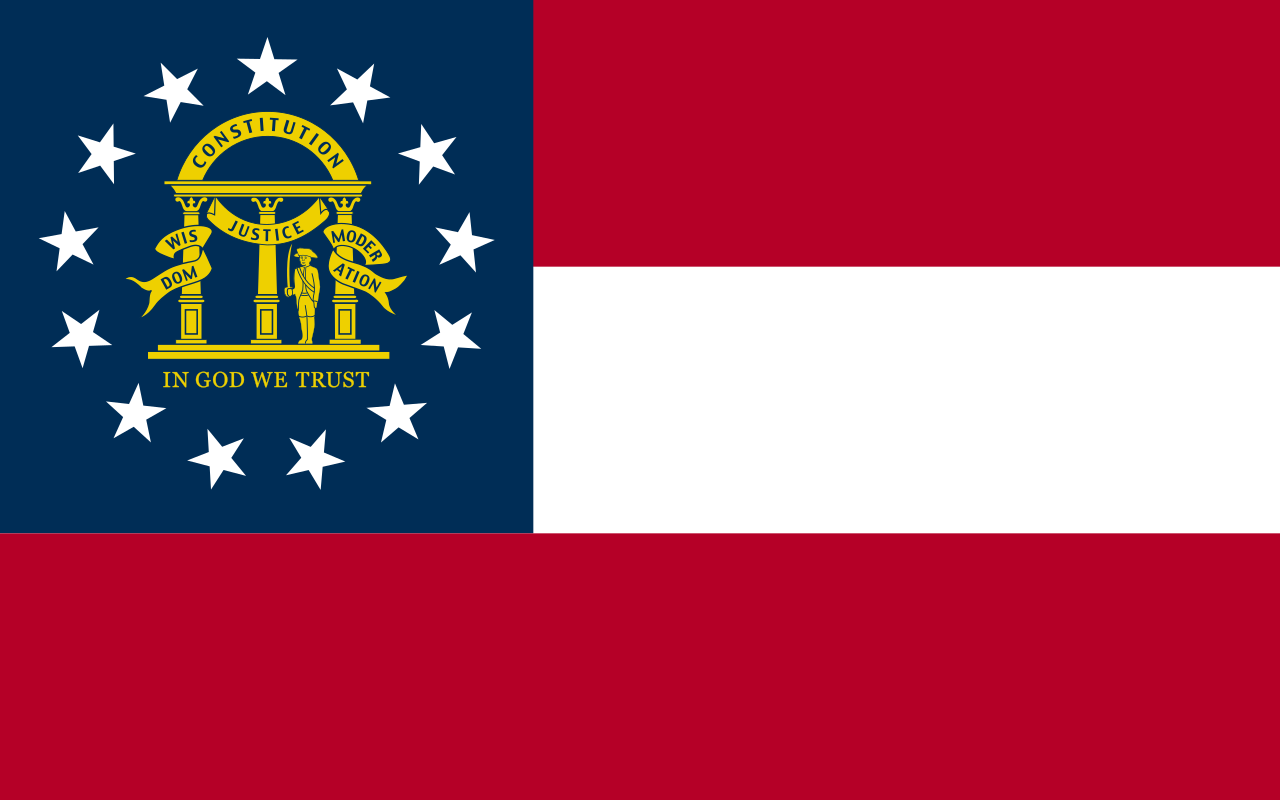 Georgia becomes the 4th US state.
1860
The discovery of the planet Vulcan is announced at a meeting of the Académie des Sciences in Paris.
1890
E. A. McIlhenny, of Tabasco fame, shoots a US record 19 foot 2 inch alligator in Louisiana.

1897
Writer Stephen Crane survives the sinking of a boat to Cuba and goes on to write his short story "The Open Boat" about the experience.
1902
Blues musician Rube Lacey born in Pelahatchie, Mississippi.
1909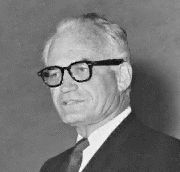 1964 Republican Presidential nominee and Senator from Arizona Barry Goldwater born in Phoenix, Arizona Territory.
1920
Science fiction author Isaac Asimov born in Petrovichi, Russia.
1936
Singer-songwriter Roger Miller (King of the Road) born in Fort Worth, Texas.
1938
Fashion and portrait photographer David Bailey born in London, England.
Artist Robert Smithson (Spiral Jetty) born in Passaic, New Jersey.
1956
Cartoonist Lynda Barry born in Richland Center, Wisconsin.
---
Square One Ranch
Photo of the Day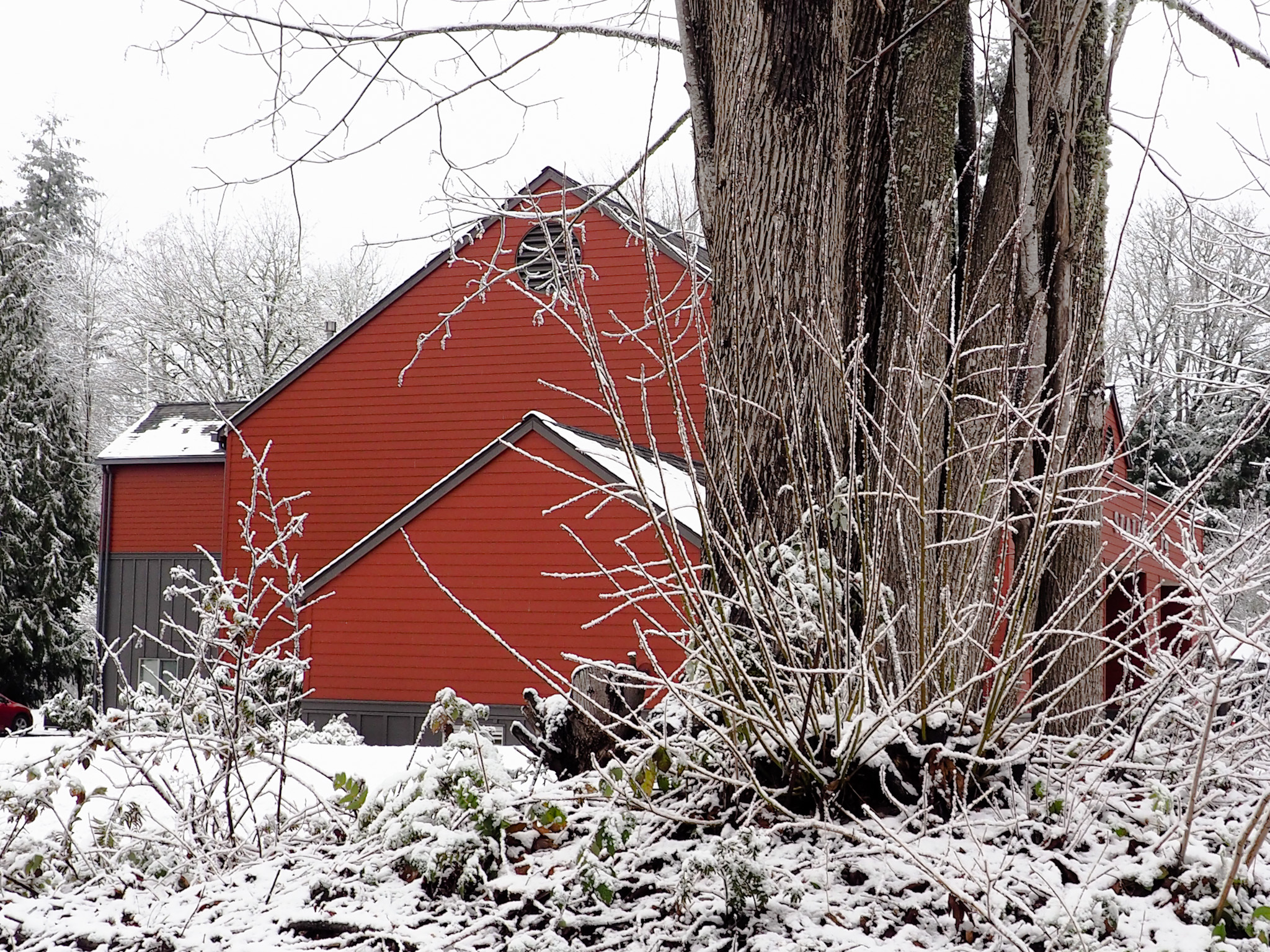 Firestation 14 in Redmond, Washington on New Years Day 2017.
Click on the photo for a larger view.
Photo available Here
---
---
Proverb:
We will be known forever by the tracks we leave. ~ Dakota Proverb
---
---