---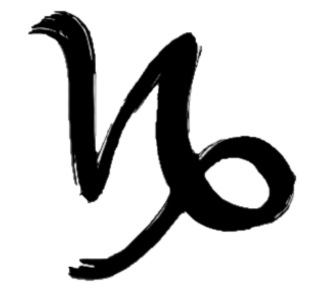 Today is Day 5 of 2023
---

On the twelfth day of Christmas, my true love gave to me
Twelve drummers drumming,
Eleven pipers piping,
Ten lords a-leaping,
Nine ladies dancing,
Eight maids a-milking,
Seven swans a-swimming,
Six geese a-laying,
Five golden rings.
Four colly birds,
Three French hens,
Two turtle doves
And a partridge in a pear tree.

Twelfth Day Eve, or Epiphany Eve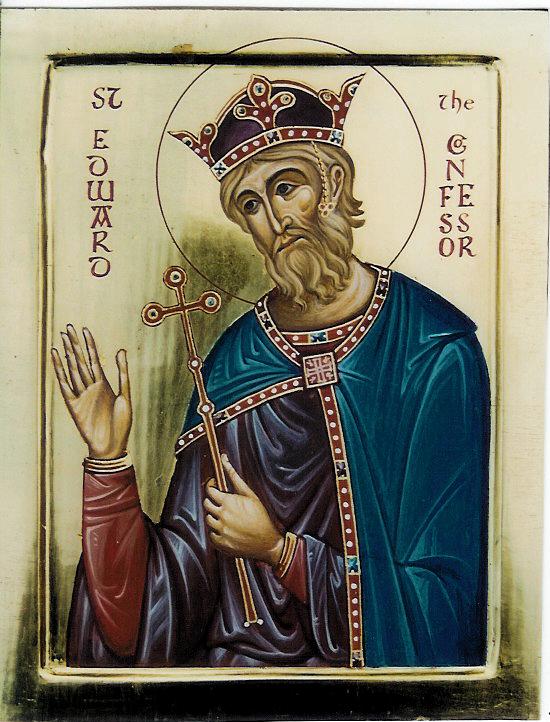 Feast day of St Edward the Confessor marking his death in 1066.
1757
French King Louis XV survives an assassination attempt by Robert-François Damiens.
Damiens will be the the last person to be executed in France by drawing and quartering, which was then the punishment used for regicides.
1879
Song writer and vaudevillian Jack Norworth born in Philadelphia.
He wrote the lyrics for Take Me Out to the Ballgame even though he had never been to a game.
1900
Surrealist painter Yves Tanguy born in Paris.

1914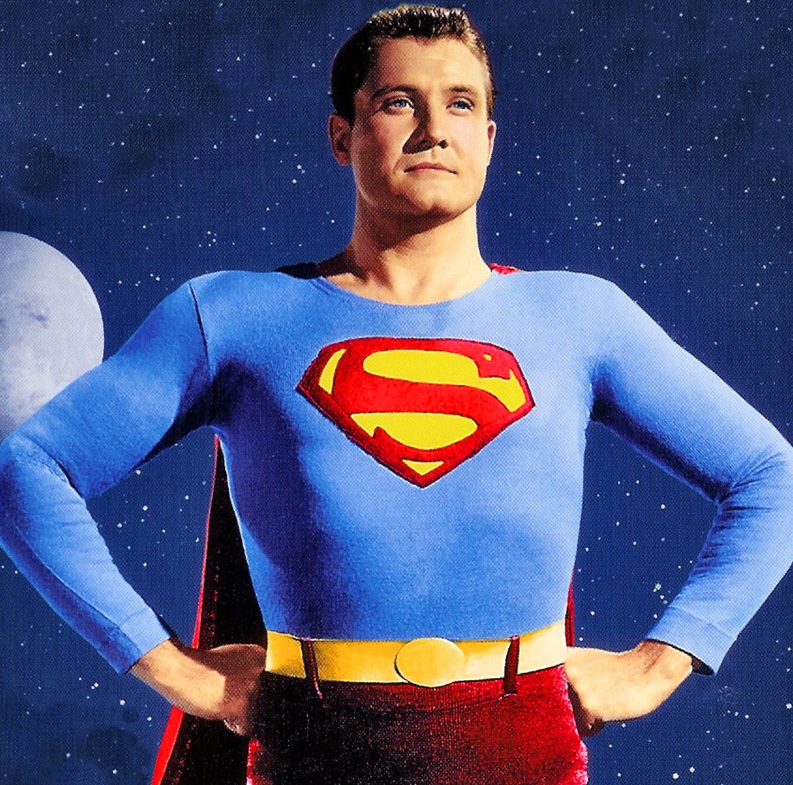 Actor George Reeves known best for his TV portrayal of Superman, born in Woolstock, Iowa.
1923
Legendary music producer of Sun records Sam Phillips born in Florence, Alabama.
1926
Poet W. D. Snodgrass born in Beaver Falls, Pennsylvania.
1930
Mao Tse-tung writes "A Single Spark Can Start a Prairie Fire".
1931
Actor Robert Duvall (played Boo Radley in To Kill a Mockingbird) born in San Diego, California.
1932
Writer Umberto Eco (The Name of the Rose) born in Alessandria, Italy.
1933
Construction of the Golden Gate Bridge begins in San Francisco Bay.
1940
Comedy writer Michael O'Donoghue (National Lampoon) born in Sauquoit, New York.
1941
Japanese film director, producer, screenwriter, animator, author, and manga artist Hayao Miyazaki (Princess Mononoke) born in Tokyo, Japan.
1945
Japanese pilots receive the first orders to become Kamikaze which translates into "Divine Wind"
- after a legendary typhoon that spoiled the Mogol emperor Kubla Khan's invasion of Japan in 1281.
1946
Actress Diane Keaton (Annie Hall) born Los Angeles.
1953
The play Waiting for Godot by Samuel Beckett is performed for the first time at the Théâtre de Babylone, Paris.
1956
Elvis Presley records "Heartbreak Hotel".
2005
The dwarf planet Eris is discovered.
This lead to the International Astronomical Union to define the term planet and to classify Pluto as a dwarf planet.
---
Square One Ranch
Photo of the Day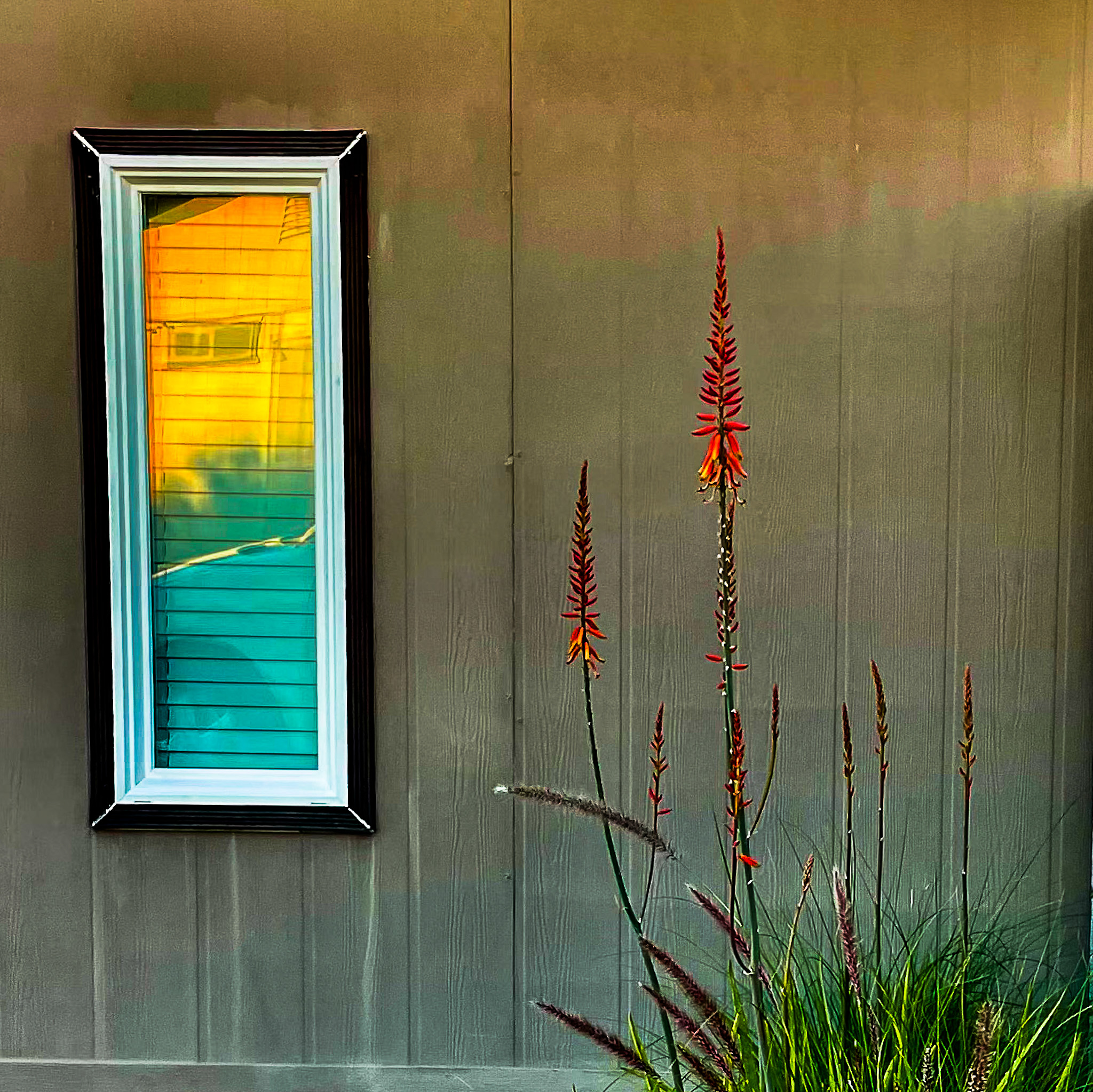 Still Life with Red Yucca .
Click on the photo for a larger view.
Photo available Here
---
---
Proverb:
If it's a goose, it should be fat. ~ Hungarian Proverb
---
---