---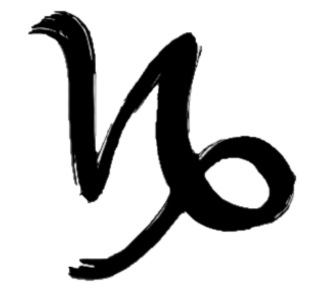 Today is Day 8 of 2023
---
1815
Andrew Jackson wins the most decisive battle of the War of 1812 - the Battle of New Orleans.
1824
Novelist Wilkie Collins (The Moonstone) born in London.
1909
Teacher Evelyn Wood, who founded a speed reading course called Reading Dynamics, born in Logan, Utah.
1911
Ecdysiast & burlesque queen Gypsy Rose Lee born in Seattle, Washington.

1926
Actor, comedian, and kids show host Soupy Sales born in Franklinton, North Carolina.
1933
Radio and television commentator Charles Osgood (CBS Sunday Morning) born in New York.
1935



Elvis born in Tupelo, Mississippi.
1937
Singer Shirley Bassey (Goldfinger) born Tiger Bay, Wales.
1941
English comedian Graham Chapman (Monty Python) born in Leicester, England.
1947
Rocker David Bowie born in Brixton, England.
1963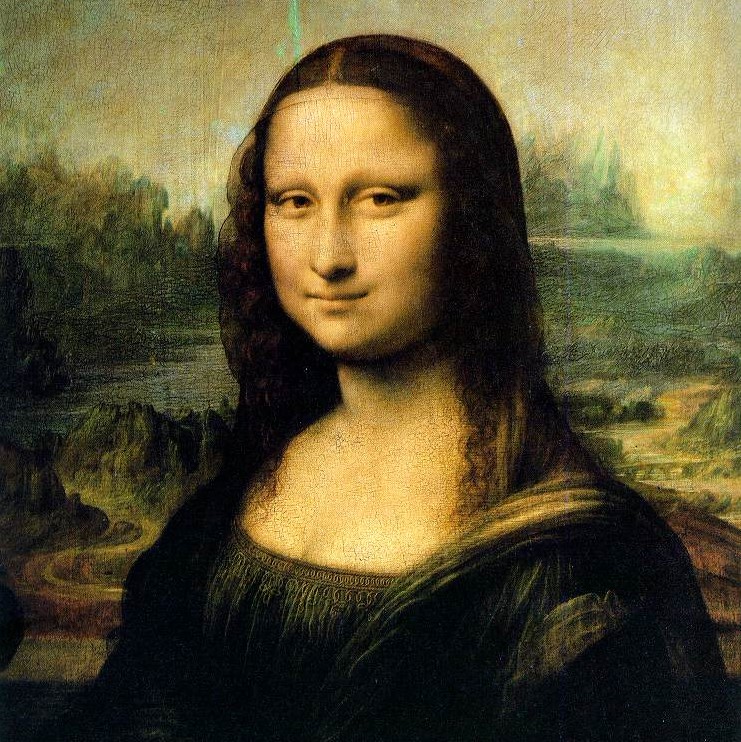 Leonardo da Vinci's Mona Lisa is exhibited in the United States for the first time, at the National Gallery of Art in Washington, D.C.
1989
Beginning of Japanese Heisei period.
This is the first day after the death of the Emperor Hirohito who is posthumous renamed Emperor Showa which was the name of the period in which he ruled.
2011
Arizona Representative Gabrielle Giffords is the target of an assassination attempt by Jared Lee Loughner.
Six people are killed and 13 are wounded, including Giffords.
---
Square One Ranch
Photo of the Day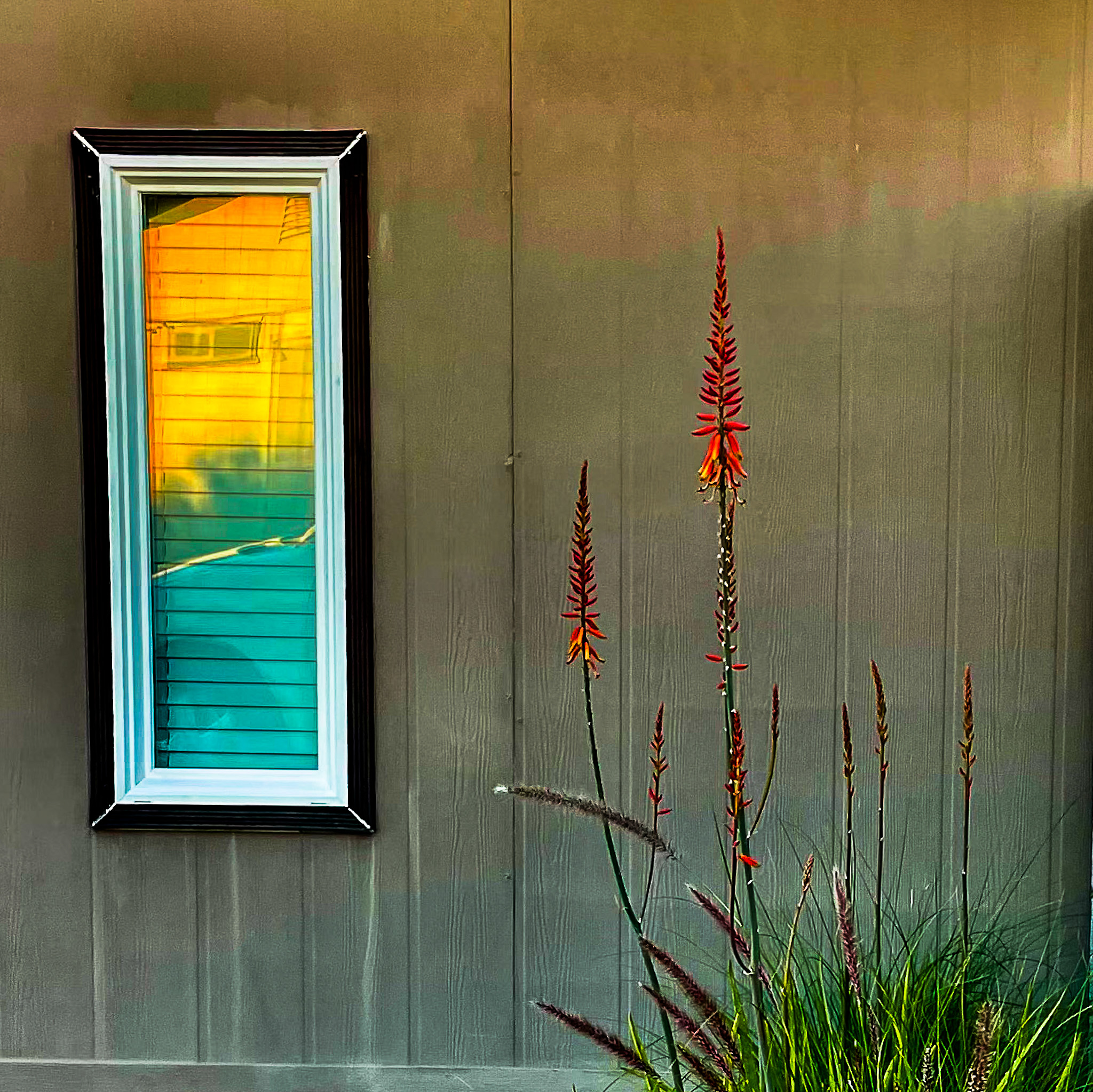 Still Life with Red Yucca .
Click on the photo for a larger view.
Photo available Here
---
---
Proverb:
All the buzzards will come to the mule's funeral. ~ Southern Proverb
---
---