---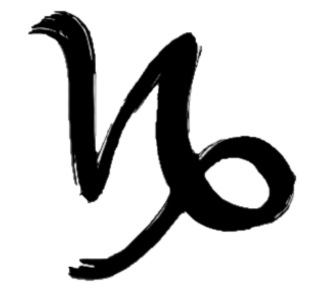 Today is Day 11 of 2023
---
1842
Philosopher William James born in New York City.
1861
Alabama secedes from the United States.
1908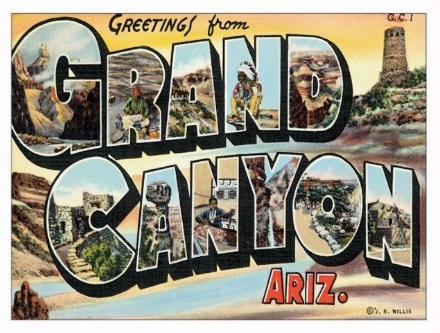 Grand Canyon National Monument is created.
1924
Blues harpist Slim Harpo born in Lobdell, LA.

1963
The Whiskey-A-Go-Go opens on Sunset Boulevard in Los Angeles.
1967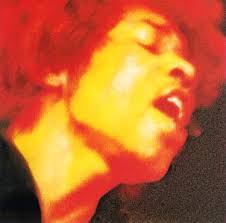 Jimi Hendrix records Purple Haze.
1970



Super Bowl IV - Chiefs beat the Vikings 23-7 in New Orleans.
1973
Major League Baseball votes to allow the American League to implement the designated hitter rule.
2007
Discordian pope and saint, mystic, author and playwright Robert Anton Wilson (Cosmic Trigger) passes in Capitola, California.
2015



Swedish film star Anita Ekberg (La Dolce Vita) passes in Rocca di Papa, Italy.
---
Square One Ranch
Photo of the Day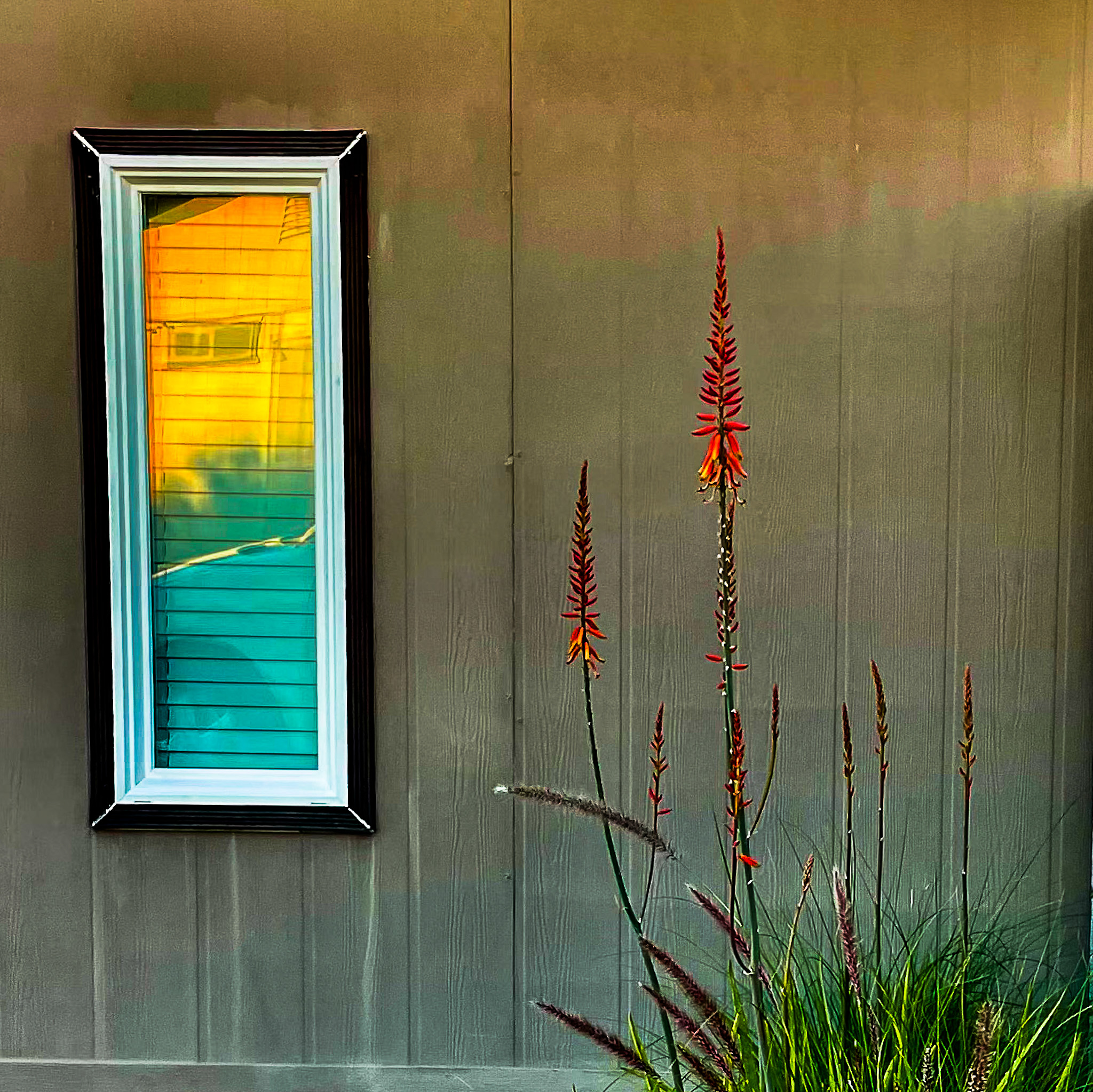 Still Life with Red Yucca .
Click on the photo for a larger view.
Photo available Here
---
---
Proverb:
"A disciplined mind brings happiness." ~ Buddhist Proverb
---
---