---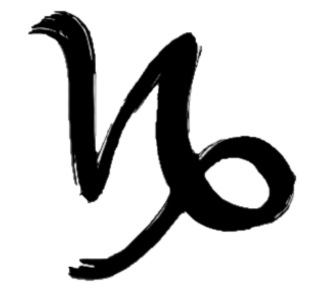 Today is Day 12 of 2023
---
1628
French writer of fairy tales Charles Perrault (Cinderella) born in Paris.
1856



Artist John Singer Sargant born in Florence, Italy.
1876
Author Jack London (Call of the Wild) born in San Francisco.
1904
Blues singer and songwriter Mississippi Fred McDowell born in Rossville, Tennessee
1905
Country western singer and movie star Tex Ritter born in Murvaul, Texas.
1910
Character actress and comedian Patsy Kelly (Queen of Wisecracks) born in Brooklyn, New York.
After her film career, she became a lifelong friend and personal assistant of Tallulah Bankhead.
1937
Actress Shirley Eaton born in London England.
Best known for her role as the Bond golden girl in the 1964 movie Goldfinger.
1941
British blues pioneer Long John Baldry born in London.
1949
Writer Haruki Murakami (The Wind-up Bird Chronicles) born in Kyoto, Japan.
1951
Radio personality Rush Limbaugh born in Cape Girardeau, Missouri.
1966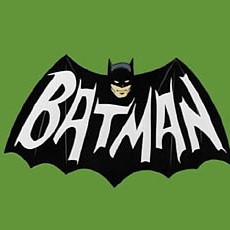 Premiere on television of Batman on ABC.
1967
Dr. James Bedford becomes the first person to be cryonically preserved with intent of future reanimation.
1969


British rock band Led Zeppelin released their first record album, Led Zeppelin.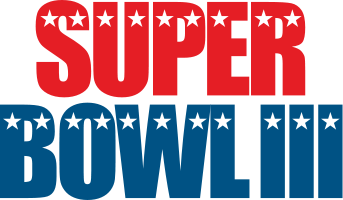 Super Bowl III - Jets beat the Colts 16-7 in the Orange Bowl in Miami.
1971
Television comedy All in the Family premieres on CBS.
1975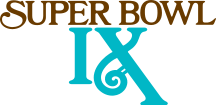 Super Bowl IX - Steelers beat the Vikings 16-6 in Tulane Stadium in New Orleans.
1992



Über computer HAL 9000 becomes operational (2001: A Space Odyssey).
---
Square One Ranch
Photo of the Day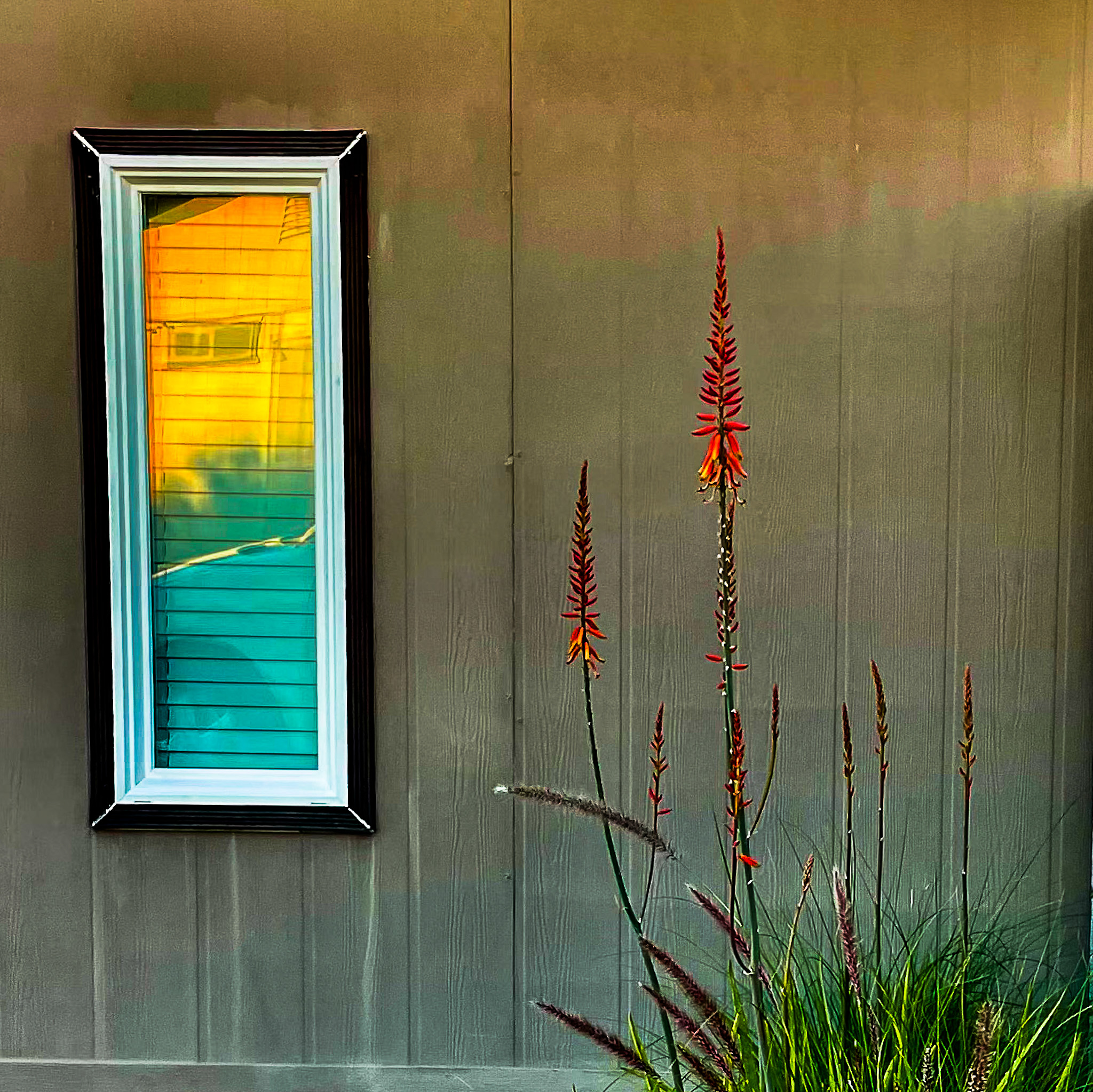 Still Life with Red Yucca .
Click on the photo for a larger view.
Photo available Here
---
---
Proverb:
"Never approach a bull from the front, a horse from the rear, or a fool from any direction." ~ Cowboy Proverb
---
---