---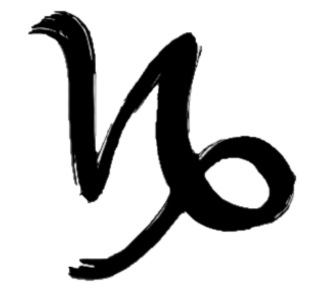 Today is Day 14 of 2023
---
Feast of the Ass
Medieval Christian feast celebrating the Flight into Egypt.
83_BC
Roman general and politician Mark Antony born in Rome.
1858
Napoleon III of France escapes an assassination attempt - known as the Orsini affair.
1863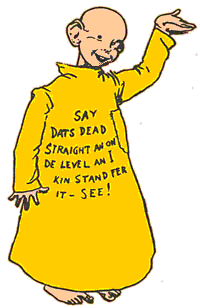 Comic strip creator Richard F. Outcault (The Yellow Kid) born in Lancaster, Ohio.
1874
Humanitarian Doctor Albert Schweitzer born in Kaysersberg, Germany.

1892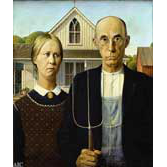 Painter Grant Wood (American Gothic) born in Anamosa, Iowa.
1896
Writer John Dos Passos (U.S.A. Trilogy) born in Chicago.
1904
Photographer Cecil Beaton born in London, England.
1905
New Yorker writer and journalist Emily Hahn born in St. Louis, Missouri.
1924



Actor Guy Williams (Zorro) born in New York.
1925
Japanese novelist, poet, actor and playwright Yukio Mishima born in Tokyo.
1928
Photographer Garry Winogrand born in the Bronx, New York.
He said," Photography is not about the thing photographed. It is about how that thing looks photographed".
1941
Actress Faye Dunaway (Bonnie & Clyde) born in Bascom, Florida.
1943
Actress Frances Farmer taken to jail for parole violations for her drunk driving conviction.
She states her occupation as "cocksucker" and receives a 180 day sentence.
1948
Singer-songwriter, guitarist, and producer T-Bone Burnett born in St Louis, Missouri.
1952
NBC's Today debuts with host Dave Garroway.
1954
Baseball icon Joe DiMaggio and movie icon Marilyn Monroe perform a merging of icons by marrying at City Hall in San Francisco.
1963
Film director Steven Soderbergh (Sex, Lies and Videotape) born in Atlanta, Georgia.
1967
The Human Be-In takes place in San Francisco, California's Golden Gate Park.
This would serve as a precursor to the so-called Summer of Love.
1968


Super Bowl II - Packers beat the Raiders 33-14 in Miami at the Orange Bowl.
1973



Super Bowl VII - Dolphins beat the Redskins 14-7 in the Los Angeles Coliseum.
---
Square One Ranch
Photo of the Day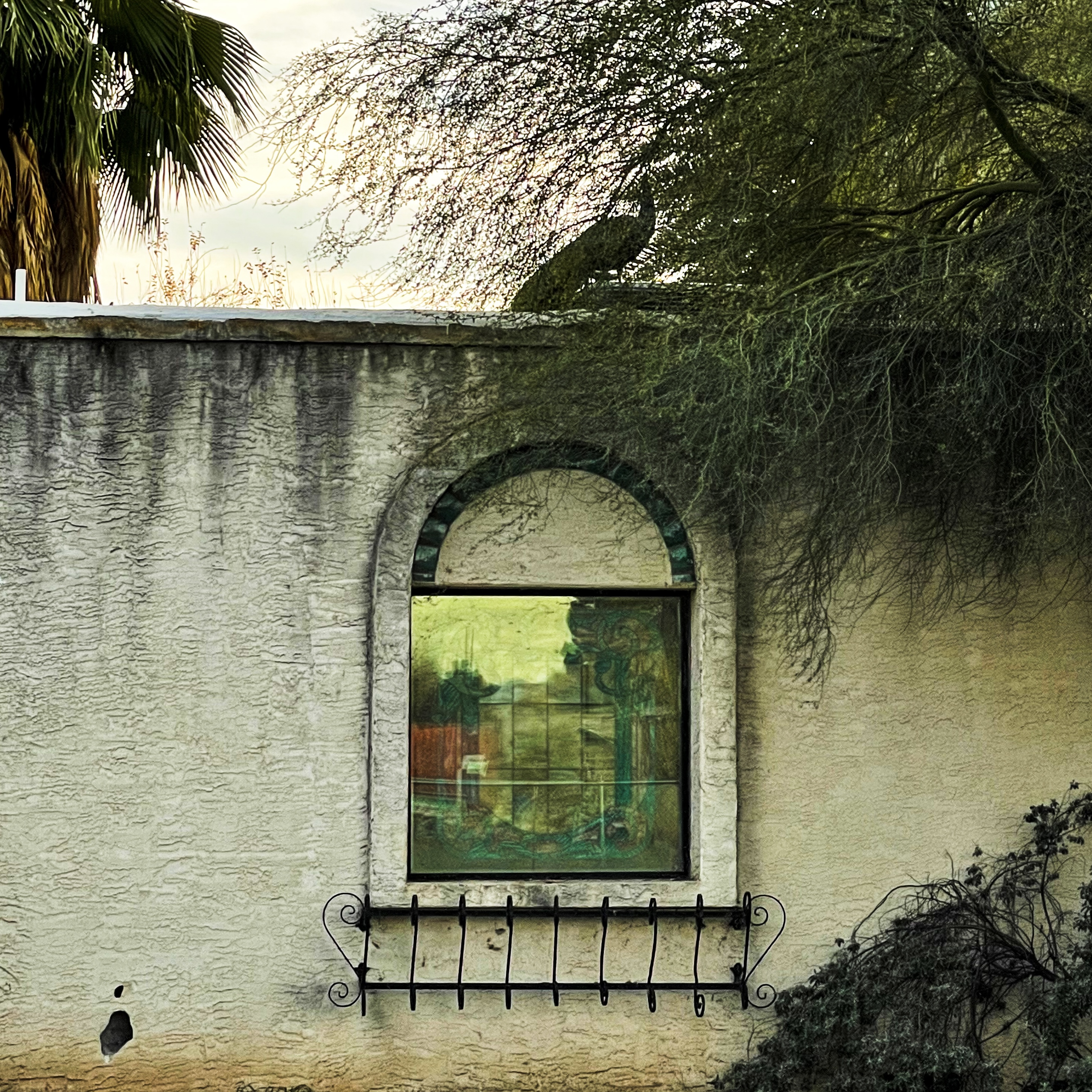 Peacock at the haunted ranch down the road a piece from Square One Ranch tucked in amongst the brambles.
Click on the photo for a larger view.
Photo available Here
---
---
Proverb:
"Speaking is silver, silence is gold." ~ Czech Proverb
---
---