---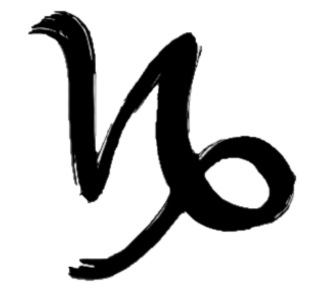 Today is Day 15 of 2023
---
1559



Queen Elizabeth I crowned at Westminster Abbey in London.
Bags of cats are burned during the coronation for good luck.
Thus begins the Elizabethan era.
1622
French playwright Molière born in Paris.
1891
Russian poet Osip Mandelstam born in Warsaw, Poland.
1909
Jazz drummer Gene Krupa born Chicago.
1929
Civil Rights leader Martin Luther King Jr. born in Atlanta, Georgia.
1941
Artist/musician Captain Beefheart (nee Don Van Vliet) born in Glendale, California.
1948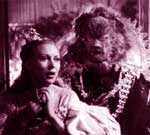 Jean Cocteau's movie "Beauty & the Beast" is released in the US.
1949
The body of Elizabeth Short known as the Black Dahlia was found in Leimert Park Los Angeles.
1967



Super Bowl I played.
Green Bay Packers defeat the Kansas City Chiefs 35-10 in the Los Angeles Coliseum.
This event only became known as the Super Bowl after the game was played.
1978



Super Bowl XII - Cowboys beat the Broncos 27-10 in New Orleans Superdome.
2001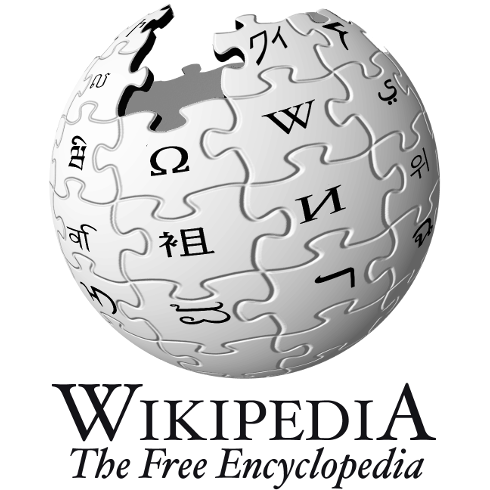 The English Wikipedia, a wiki-based free content encyclopedia, was officially launched.
---
Square One Ranch
Photo of the Day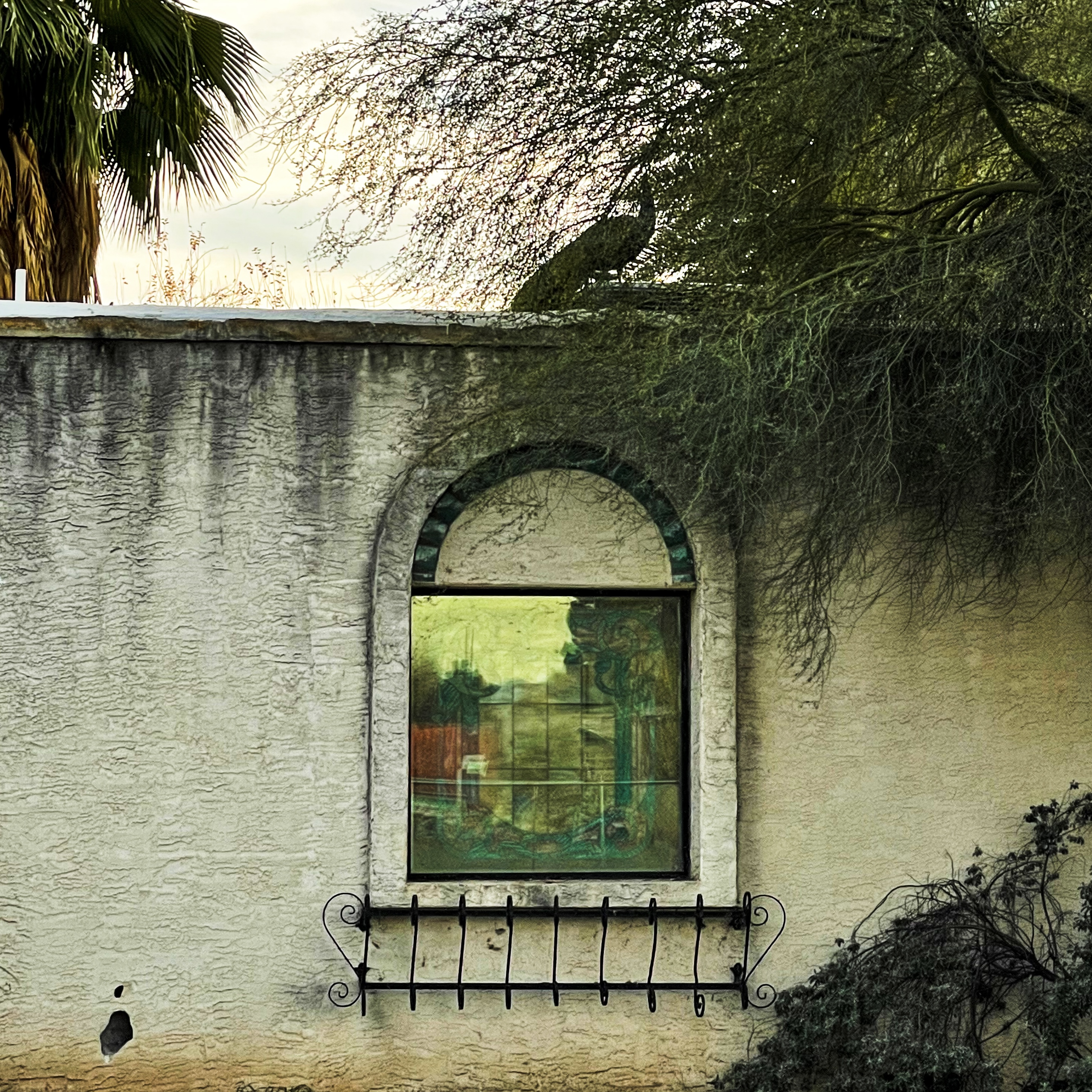 Peacock at the haunted ranch down the road a piece from Square One Ranch tucked in amongst the brambles.
Click on the photo for a larger view.
Photo available Here
---
---
Proverb:
"It always rains on the wet." ~ Italian Proverb
---
---