---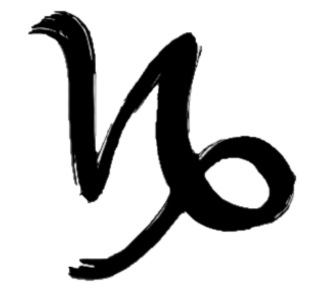 Today is Day 16 of 2023
---
27 BCE – Gaius Julius Caesar Octavianus is given the title Augustus by the Roman Senate. marking the start of the Roman Empire.
1605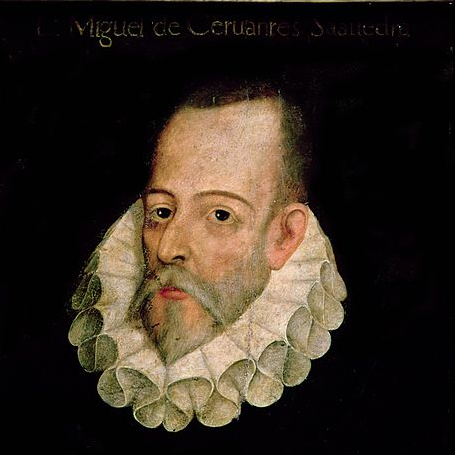 The first edition Don Quixote by Miguel de Cervantes is published in Madrid, Spain.
1874
Poet Robert W. Service (The Cremation of Sam Magee) born in Preston, England.
1878
Silent western film star Harry Carey (The Outcasts of Poker Flats) born in the Bronx, New York.
1893
Queen Lilluokalani's Hawaiian regime is overthrown by pineapple tycoon Sanford Dole.
1908
Actress and singer Ethel Merman (There's No Business Like Show Business) born in New York City.
1911
Hall of Fame baseball pitcher Dizzy Dean (St. Louis Cardinals) born in Lucas, Arkansas.
1920
18th Amendment - Prohibition, goes into effect.
1928
Novelist William Kennedy (Ironweed) born in Albany, New York.
1934
Author Susan Sontag (Notes on Camp) born in New York.
Crime matriarch Ma Barker meets her maker in a shoot-out with police in Ocklawaha, Florida.
1942
Actress Carole Lombard dies in a plane crash outside of Las Vegas along with 21 others on board TWA Flight 3.
1957
The Cavern Club, where the Beatles came to fame, opens in Liverpool.
1959


Singer Sade (Helen Folasade Adu) born in Ibadan, Colony and Protectorate of Nigeria.
1964
The musical Hello, Dolly! opened on Broadway.
Based on Thorton Wilder's play The Matchmaker, it will run for 2,844 performances.
1972



Super Bowl VI - Cowboys beat the Dolphins 24-3 at Tulane Stadium in New Orleans.
1979
The flight to Egypt by the last Shah of Iran.
1991
US invades Kuwait & Iraq the beginning of Gulf War I.
---
Square One Ranch
Photo of the Day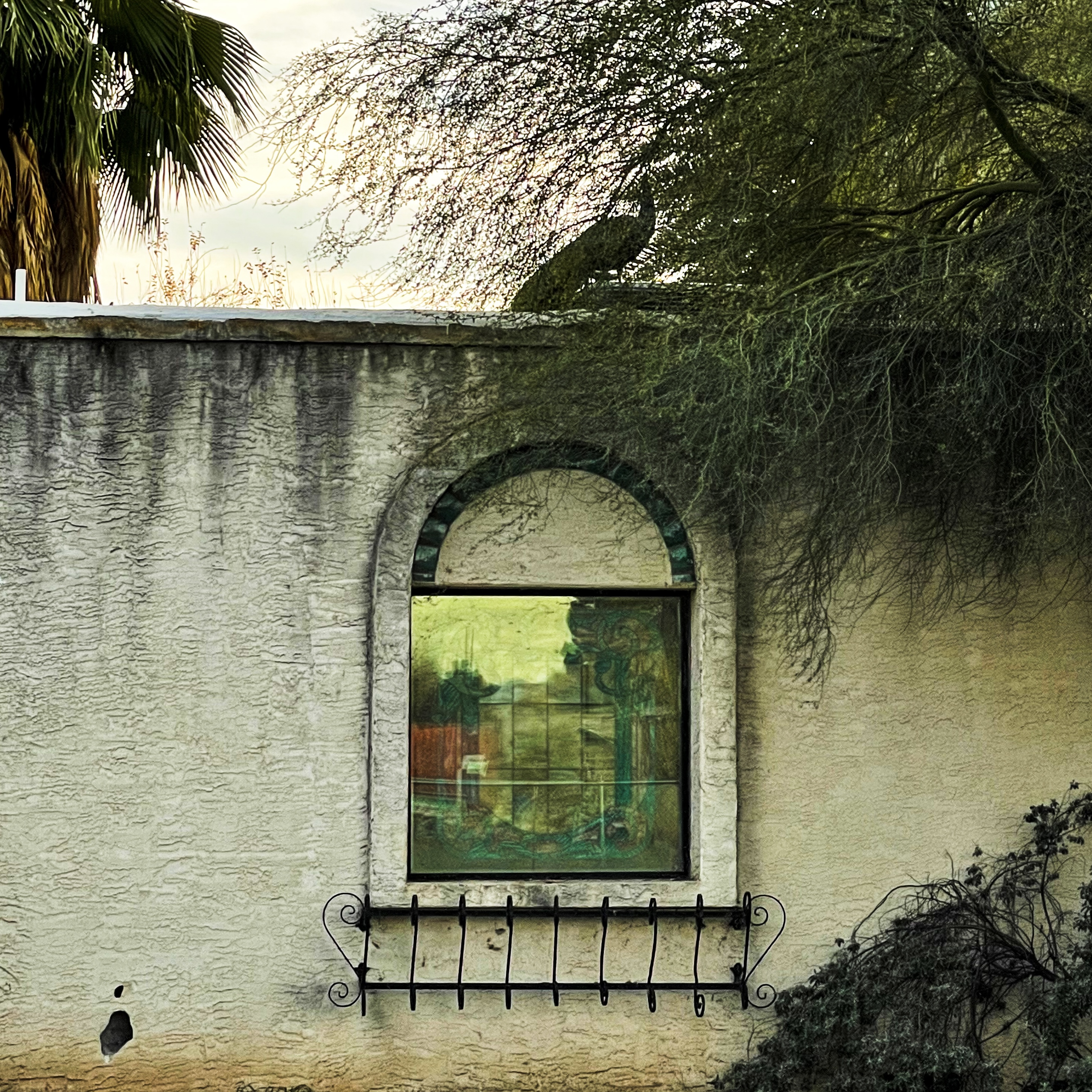 Peacock at the haunted ranch down the road a piece from Square One Ranch tucked in amongst the brambles.
Click on the photo for a larger view.
Photo available Here
---
---
Proverb:
"A thief thinks everybody steals." ~ Indian proverb
---
---