---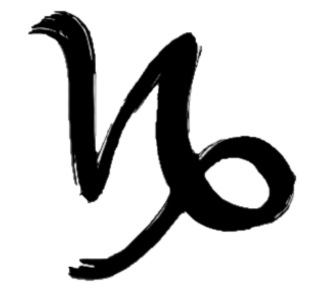 Today is Day 17 of 2023
---
1706


Journalist, publisher, printer, author, philanthropist, public servant, scientist, diplomat, and inventor Benjamin Franklin born in Boston.
1851
Painter and illustrator A. B. Frost born in Philadelphia, Pennsylvania.

1880
Actor, director, and producer Mack Sennett born in Richmond, Quebec, Canada.
Known as the King of Comedy, Sennett founded the Keystone Studios in Edendale, California in 1912 which produced many silent slapstick comedies.
1899
Gangster Al Capone born in Brooklyn, New York.
1904
Anton ChekhovThe Cherry Orchard by premieres in Moscow.
1914
Poet William Stafford born in Hutchinson, Kansas.
Mr. Stafford served as the Poet Laureate of the United States from 1970-1971.
1929
Popeye makes his first appearance in the comic strip Thimble Theatre.

1938
Author John Anthony Bellairs born in Marshall, Michigan.
1942
Boxer and conscientious objector Muhammad Ali born in Louisville, Kentucky.
1949
Comedian Andy Kaufman born in New York.
1961
Former Congolese Prime Minister Patrice Lumumba is murdered by firing squad.
President Dwight D. Eisenhower delivers a farewell address to the nation, in which he warns against the dangers of the "military–industrial complex".
1971



Super Bowl V - Baltimore Colts beat the Dallas Cowboys 16-13 in the Miami Orange Bowl.
1977
Convicted murderer Gary Gilmore is executed by a firing squad in the Utah State Prison in Draper, Utah.
He became the first person executed in the United States after a ten year moratorium.
1998
The Drudge Report breaks the story of the Lewinsky affair
2008
The death of Bobby Fischer, world chess champion 1972 to 1975, while living in Reykjavík, Iceland.
---
Square One Ranch
Photo of the Day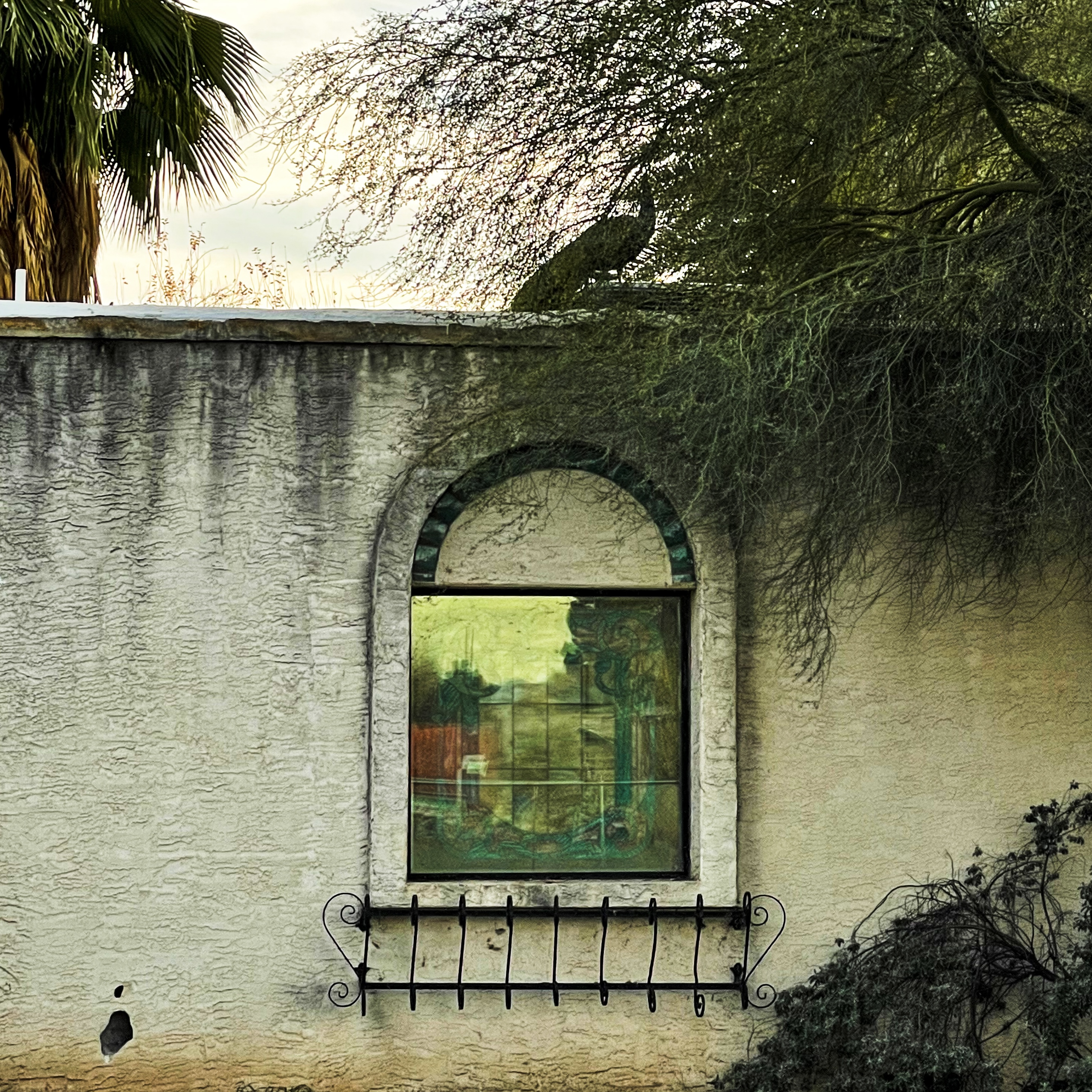 Peacock at the haunted ranch down the road a piece from Square One Ranch tucked in amongst the brambles.
Click on the photo for a larger view.
Photo available Here
---
---
Proverb:
"Use it up, wear it out, make it do, or do without." –New England proverb
---
---