---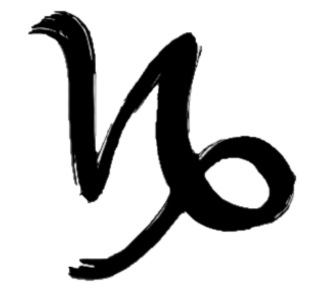 Today is Day 18 of 2023
---
1778
James Cook is the first European to discover the Hawaiian Islands, which he calls the Sandwich Islands after the 4th Earl of Sandwich.
1779
Lexicographer Peter Mark Roget (Roget's Thesaurus) born in London, England.
1788
The First Fleet carrying 736 convicts from Great Britain arrives in Australia at Botany Bay.
1882
Author A. A. Milne born (Winnie the Pooh) born in St. John's Wood, London.
1888
English ice hockey player, ballonist, motorcyclist, sailor, and aviator Thomas Sopwith born in Kennsington, England.
Mr. Sopwith was one of the founders of a company that produced the Sopwith Camel fighter during World War I.
1892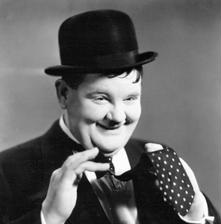 Film comedian Oliver Hardy born Harlem, Georgia.
1904
Actor Cary Grant (The Philadelphia Story) born in Bristol, England.
1913
Actor, singer, dancer, and comedian Danny Kaye (White Christmas) born in Brooklyn, New York.
1932
Author Robert Anton Wilson (Cosmic Trigger) born in Brooklyn, New York.
1976



Super Bowl X - Pittsburgh Steelers beat the Dallas Cowboys 21-7 in the Miami Orange Bowl.
---
Square One Ranch
Photo of the Day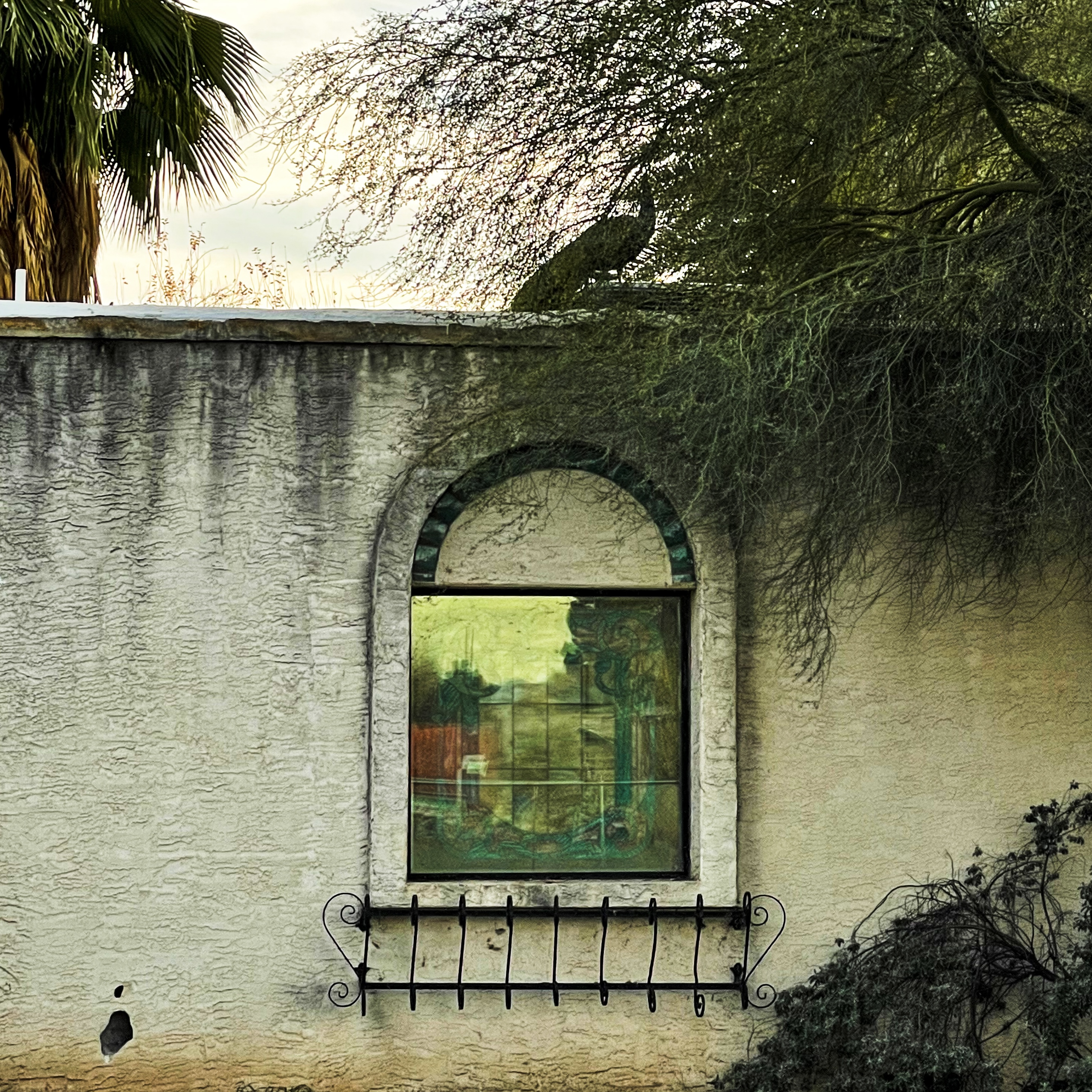 Peacock at the haunted ranch down the road a piece from Square One Ranch tucked in amongst the brambles.
Click on the photo for a larger view.
Photo available Here
---
---
Proverb:
"Give a monkey a brain and he'll swear he's the center of the universe." ~ Discordian Proverb
---
---