---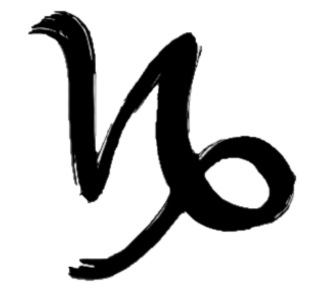 Today is Day 19 of 2023
---
1793
French King Louis XVI is sentenced to death.

1803
Poet, transcendentalist & spiritualist Sarah Helen Whitman born in Providence, Rhode Island.
For a period of time she was linked romantically with Edgar Allan Poe.
This came to an end when Poe broke his sobriety vow to her.
1807
Confederate General Robert E. Lee born in Westmoreland County, Virginia.
1809



Writer & poet Edgar Allan Poe born in Boston.
Chambers Book of Days noted, When sober and sane, Poe was a gentleman of pure taste and elegant manners.
Since 1949, a mysterious visitor dressed in black wearing a fedora hat has left a half-filled bottle of cognac along with three red roses at Poe's grave at the Old Western Burial Ground in Baltimore.
1829
Johann Wolfgang von Goethe's Faust has its premiere performance.
1839
Painter Paul Cézanne born in Aix-en-Provence, France.
1853
Giuseppe Verdi's opera Il trovatore premieres in Rome.
1887
New Yorker critic Alexander Woollcott born in Phalanx, New Jersey.
1915
Inventor Georges Claude patents the neon tube.
1916
Artist Brion Gysin born on Taplow, England.
Best known for creating the cut-up technique fo writing used by William Burroughs.
1921
Author Patricia Highsmith (The Talented Mr. Ripley) born in Fort Worth, Texas.
1930
Actress Tippi Hedren (The Birds) born in New Ulm, Minnesota.
1932
Film director Richard Lester (A Hard Day's Night) born in Philadelphia, Pennsylvania.
1935
Sound engineer for the Grateful Dead and chemist to the 60'sAugustus Owsley "Bear" Stanley III born in Kentucky.
1939
Singer-songwriter and guitarist Phil Everly, one half of the The Everly Brothers, born in Chicago, Illinois.
1943
Singer Janis Joplin born in Port Arthur, Texas.
1946
Singer Dolly Parton born in Sevierville, Tennessee.
Novelist Julian Barnes (Falubert's Parrot) born in Leicester, England.
1954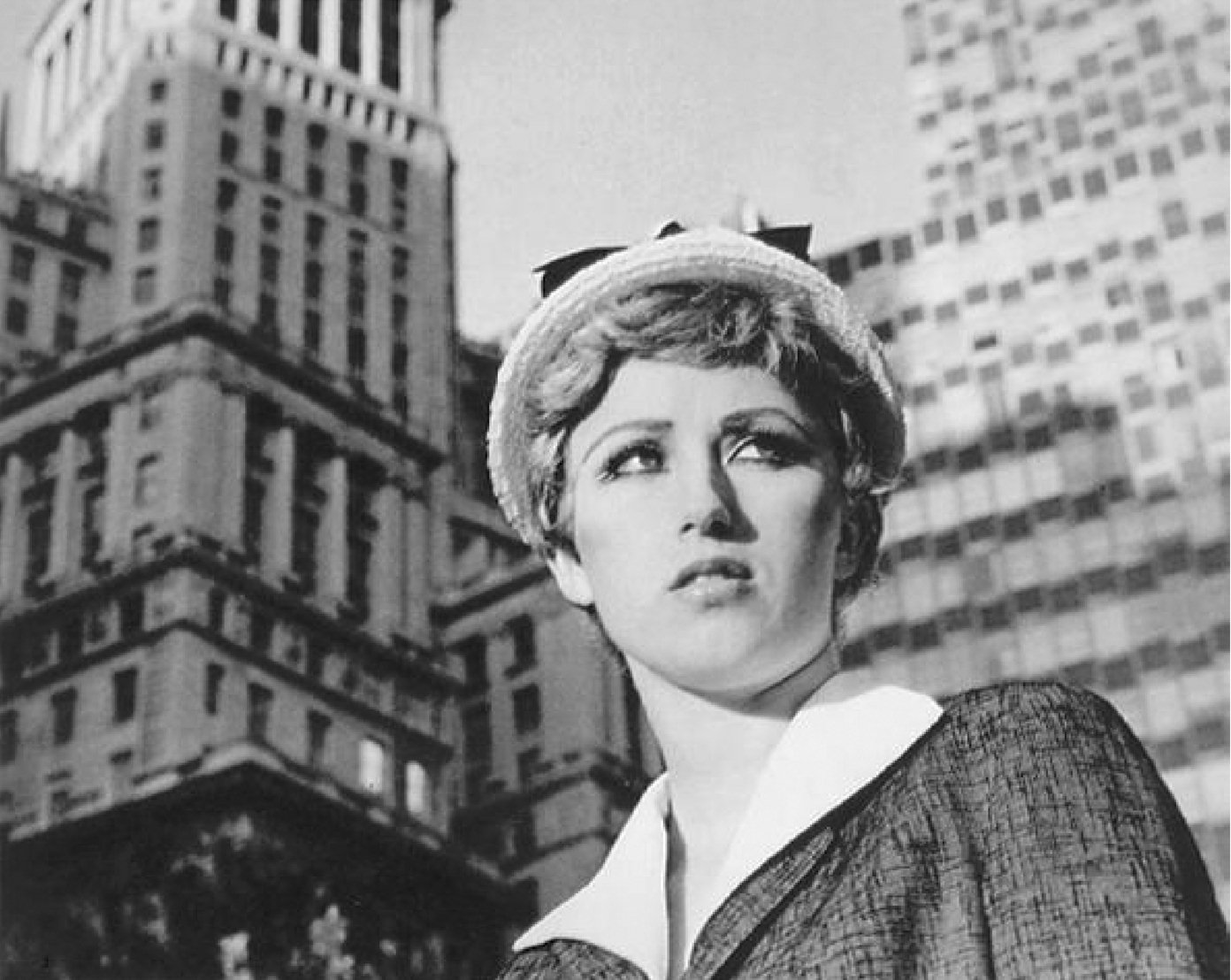 Photographer Cindy Sherman born in Glen Ridge, New Jersey.
---
Square One Ranch
Photo of the Day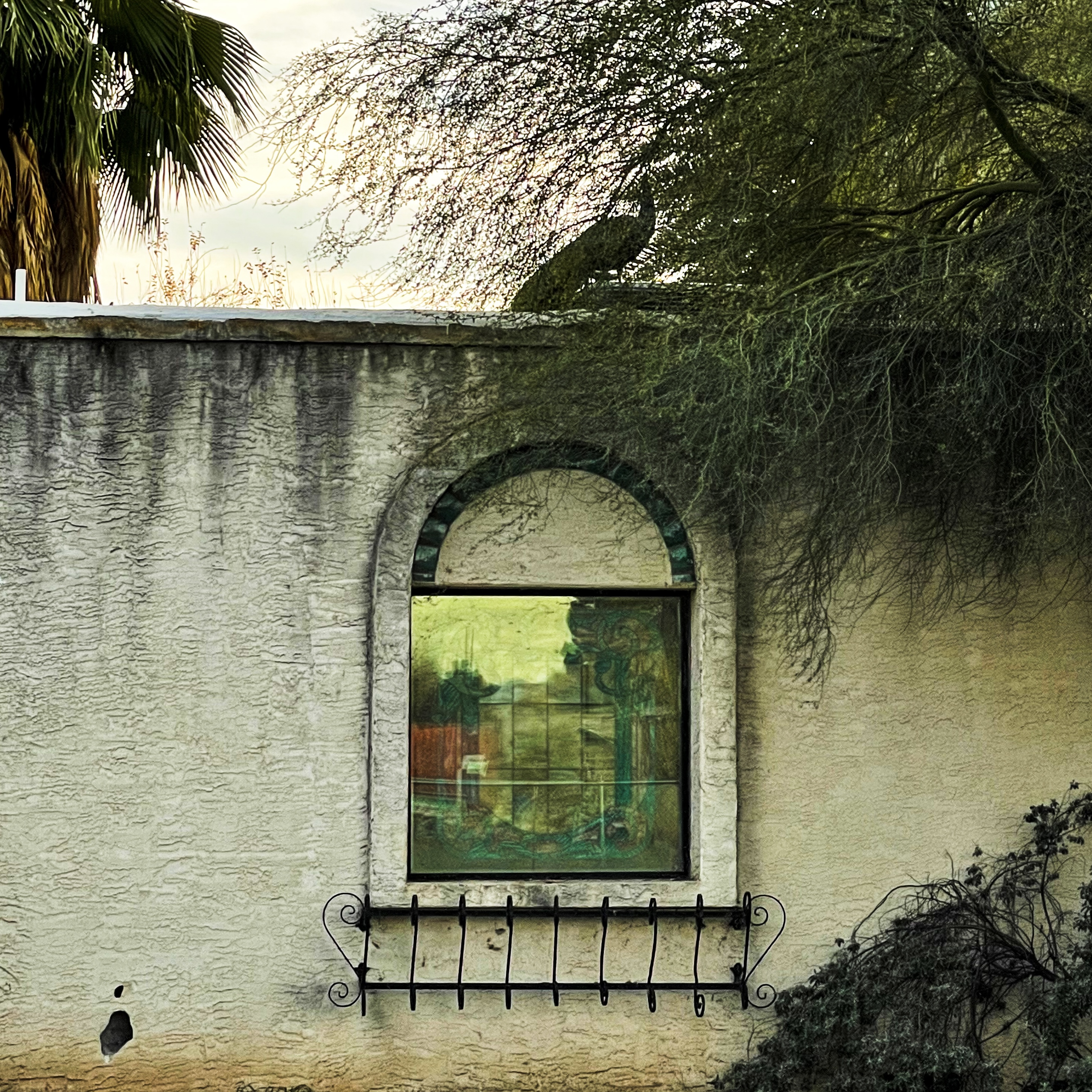 Peacock at the haunted ranch down the road a piece from Square One Ranch tucked in amongst the brambles.
Click on the photo for a larger view.
Photo available Here
---
---
Proverb:
"Not everything that's round is a walnut" ~ Persian Proverb
---
---