---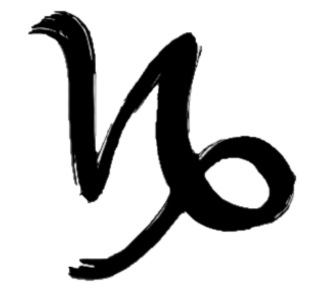 Today is Day 20 of 2023
---
Feast day of Saint Sebastian
1889



Blues singer Huddie "Leadbelly" Ledbetter was born in Mooringsport, Louisiana.
1894
Cartoonist Harold Gray (Little Orphan Annie) born in Kankakee, Illinois.
1896
Comedian George Burns born in New York City.
1920
Italian director Federico Fellini (La Dolce Vita) born in Rimini, Italy.
He said, "All art is autobiographical; the pearl is the oyster's autobiography."
1929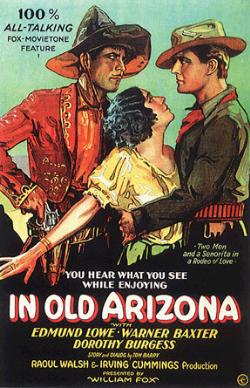 The first full-length talking motion picture filmed outdoors, In Old Arizona is released.
1936
King of the United Kingdom and the British Dominions, and Emperor of India George V dies.
His eldest son succeeds him becoming Edward VIII.
1946
Film director David Lynch (Twin Peaks) born in Missoula, Montana.
1961
Poet Robert Frost recites his poem "The Gift Outright" at President Kennedy's inauguration.
1964
The Beatles released their first LP album, Meet the Beatles, in the US.
1975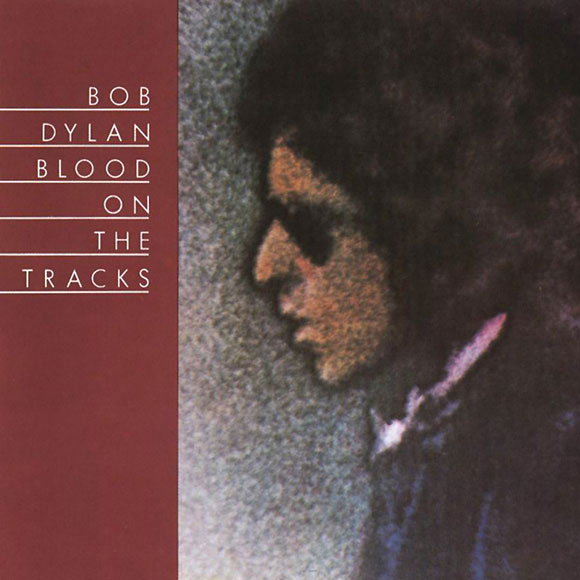 Bob Dylan releases Blood on the Tracks.
1980



Super Bowl XIV - Pittsburgh Steelers beat the Los Angeles Rams 31-19 at the Rose Bowl in Pasadena, California.
1985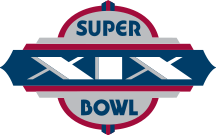 Super Bowl XIX - San Francisco 49er's beat the Miami Dolphins 38-16 in Stanford, California.
---
Square One Ranch
Photo of the Day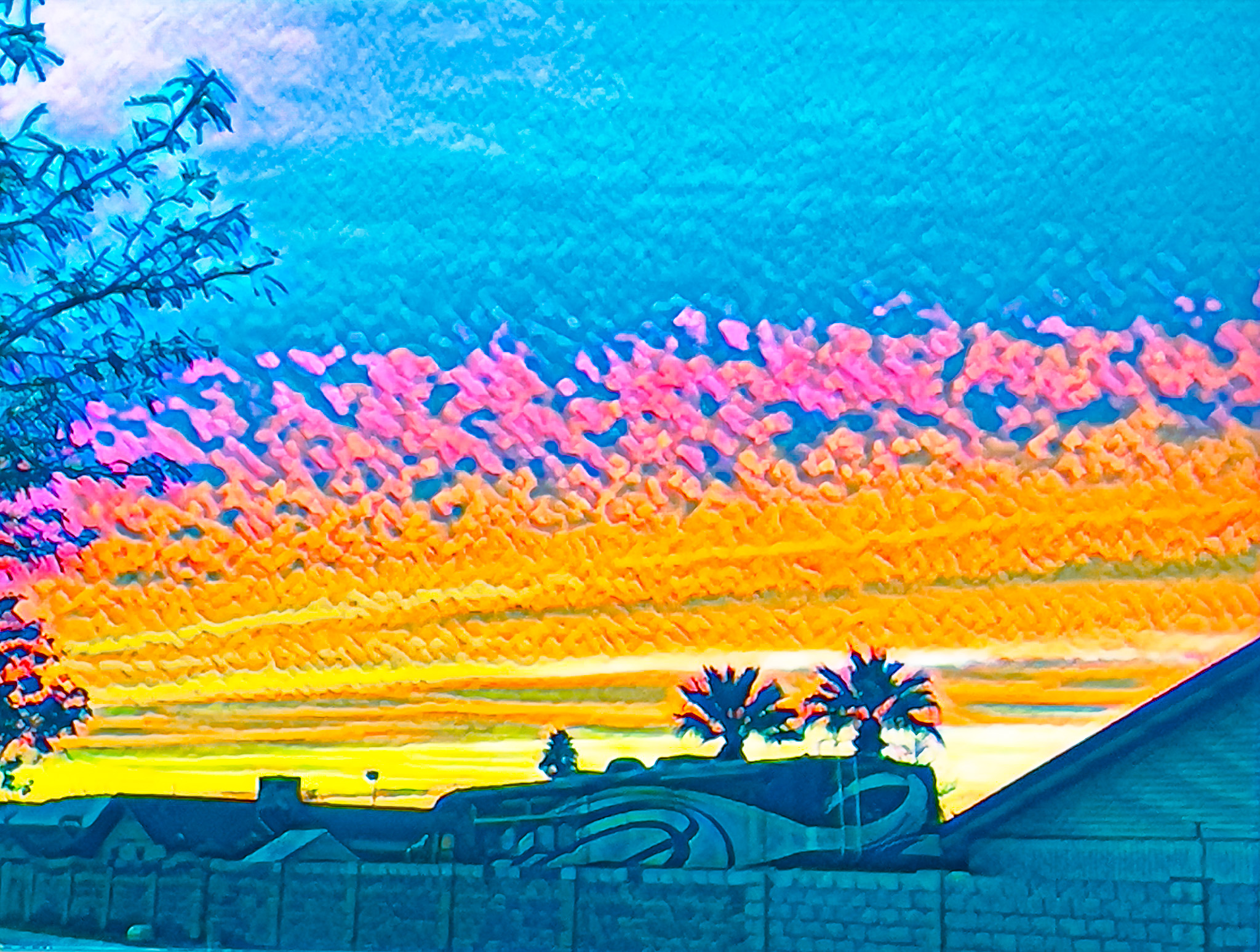 My neighbors RV parked in the sunset in January 2023
Click on the photo for a larger view.
Photo available Here
---
---
Proverb:
"Those who are born round, can't die square." ~ Italian Proverb
---
---