---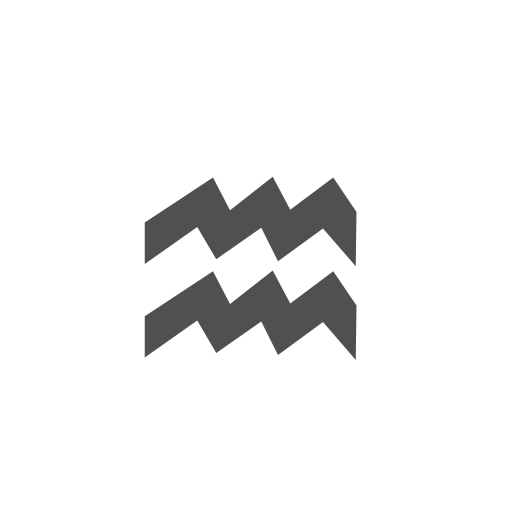 Today is Day 21 of 2023
---
1793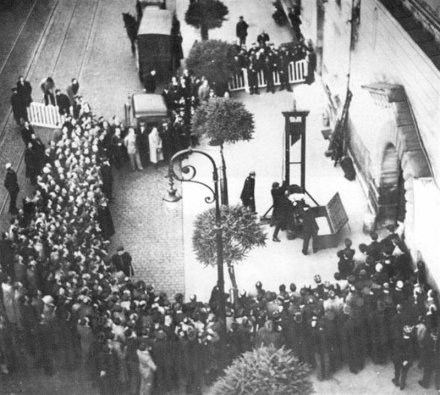 King Louis XVI (called Citizen Capet in his indictment) was beheaded by guillotine on the site of the present Place de la Concorde.
1813
Army officer, explorer, politician, and 5th Territorial Governor of Arizona John C. Frémont born in Savannah, Georgia.
1824
Conferate General Stonewall Jackson born in Clarksburg, West Virginia.
1869
Russian Mystic Grigori Rasputin born in Pokrovskoye, Siberia, Russian Empire.
1905
French fashion designer Christian Dior born in Granville, France.
1938
Radio disc jockey Wolfman Jack born (Robert Weston Smith) in Brooklyn, New York.
1941
Singer-songwriter and guitarist Richie Havens born in Brooklyn, New York.
1953
Co-founder of the software company Microsoft, Paul Allen born in Seattle, Washington.
1968
North Vietnamese troops surround the Khe Sanh combat base and began a seventy-seven day siege of the 6,000 US Marines stationed there.
1979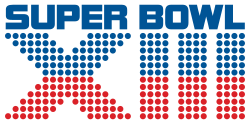 Super Bowl XIII - Pittsburgh Steelers beat the Dallas Cowboys 35-31 in Miami.
1981
Production of the DeLorean DMC-12 sports car begins in Dunmurry, Northern Ireland.
Best known for the iconic role it played in the 1985 movie Back to the Future.
---
Square One Ranch
Photo of the Day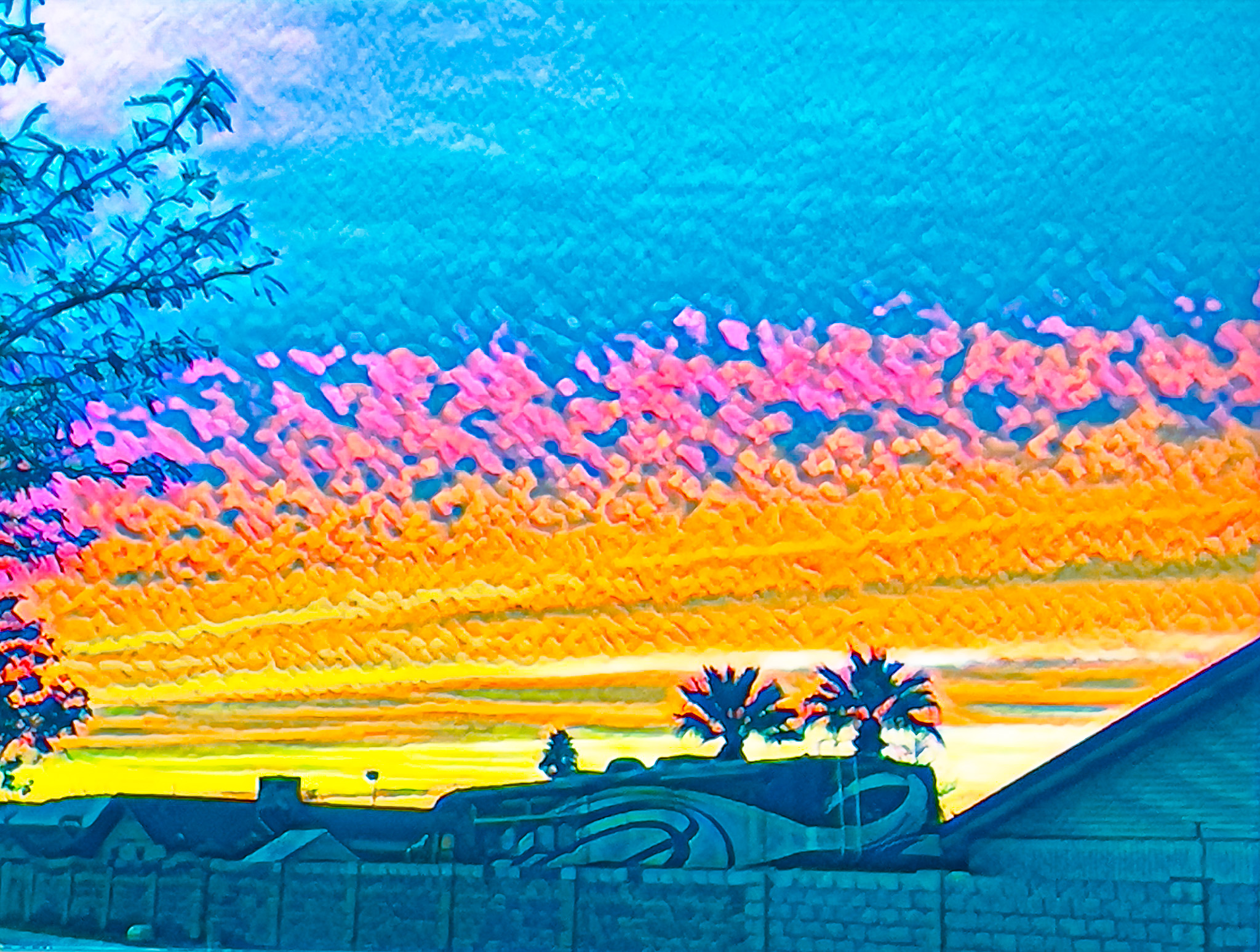 My neighbors RV parked in the sunset on January 2023
Click on the photo for a larger view.
Photo available Here
---
---
Proverb:
"Lies have short legs." ~ Italian Proverb
---
---