---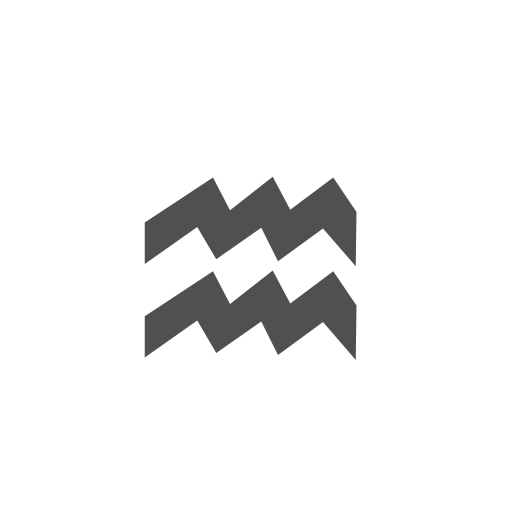 Today is Day 22 of 2023
---
1552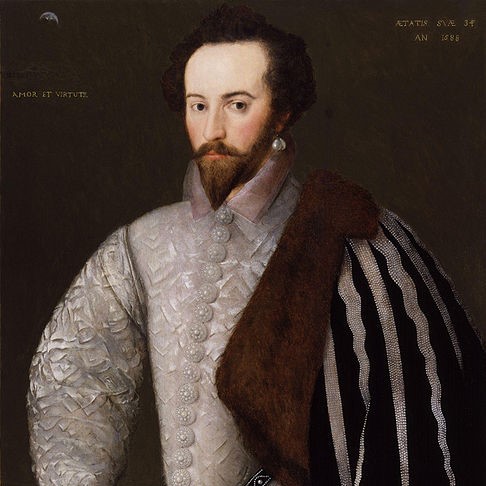 English aristocrat, writer, poet, soldier, courtier, spy and explorer Sir Walter Raleigh born in Devonshire, England.
1561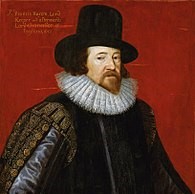 English philosopher, lawyer, linguist, composer, mathematician, poet, painter Francis Bacon born in London, England.
1573
English poet John Donne (Holy Sonnets) born in London, England.
1788



Poet George Gordon, Lord Byron born in London, England.
1849
Swedish author, poet, and playwright August Strindberg born in Stockholm, Sweden.
1875
Film director D.W. Griffith (Birth of a Nation) born in La Grange, Kentucky.
1893
Actor, director, and producer Conrad Veidt (The Cabinet of Dr. Caligari) born in Berlin, Germany.
1897
Blues and gospel musician Blind Willie Johnson born in Brenham, Texas.
1898
Director and screenwriter Sergei Eisenstein (Battleship Potemkin) born in Riga, Governorate of Livonia, Russian Empire.
1901
Victoria, Queen of the United Kingdom of Great Britain and Ireland and Empress of India, dies.
Her son Edward is crowned Edward VII.
So begins the Edwardian Era.
1906
Pulp fiction writer and poet Robert E. Howard (Conan the Barbarian) born in Peaster, Texas.
1909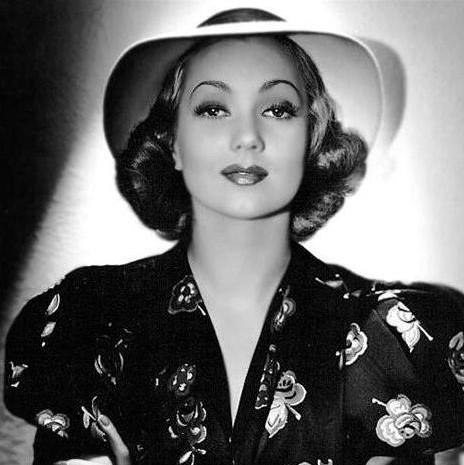 Actress Ann Sothern born Valley City, North Dakota.
1922
Poet, critic and poetry editor for The New Yorker, Howard Moss born in New York City.
1931
Singer Sam Cooke born in Clarksdale, Mississippi.
1938
Photographer, diarist and writer Peter Beard born in New York.
1946
English impresario, visual artist, performer, musician, clothes designer Malcolm McLaren born in London, England.
He was best known as the manager and promoter of the punk rock band the Sex Pistols.
1953
Film director and screenwriter Jim Jarmusch (Mystery Train) born in Cuyahoga Falls, Ohio.
1984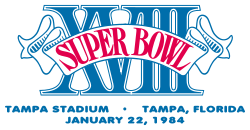 Super Bowl XVIII - Oakland Raiders beat the Washington Redskins 38-9 in Tampa Bay.
The Apple Macintosh, the first consumer computer to popularize the computer mouse and the graphical user interface, was introduced during Super Bowl XVIII with its famous 1984 television commercial.
1989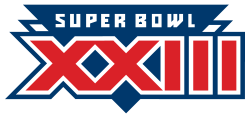 Super Bowl XXIII - San Francisco 49er's beat the Cinncinati Bengals 20-16 in Miami.
---
Square One Ranch
Photo of the Day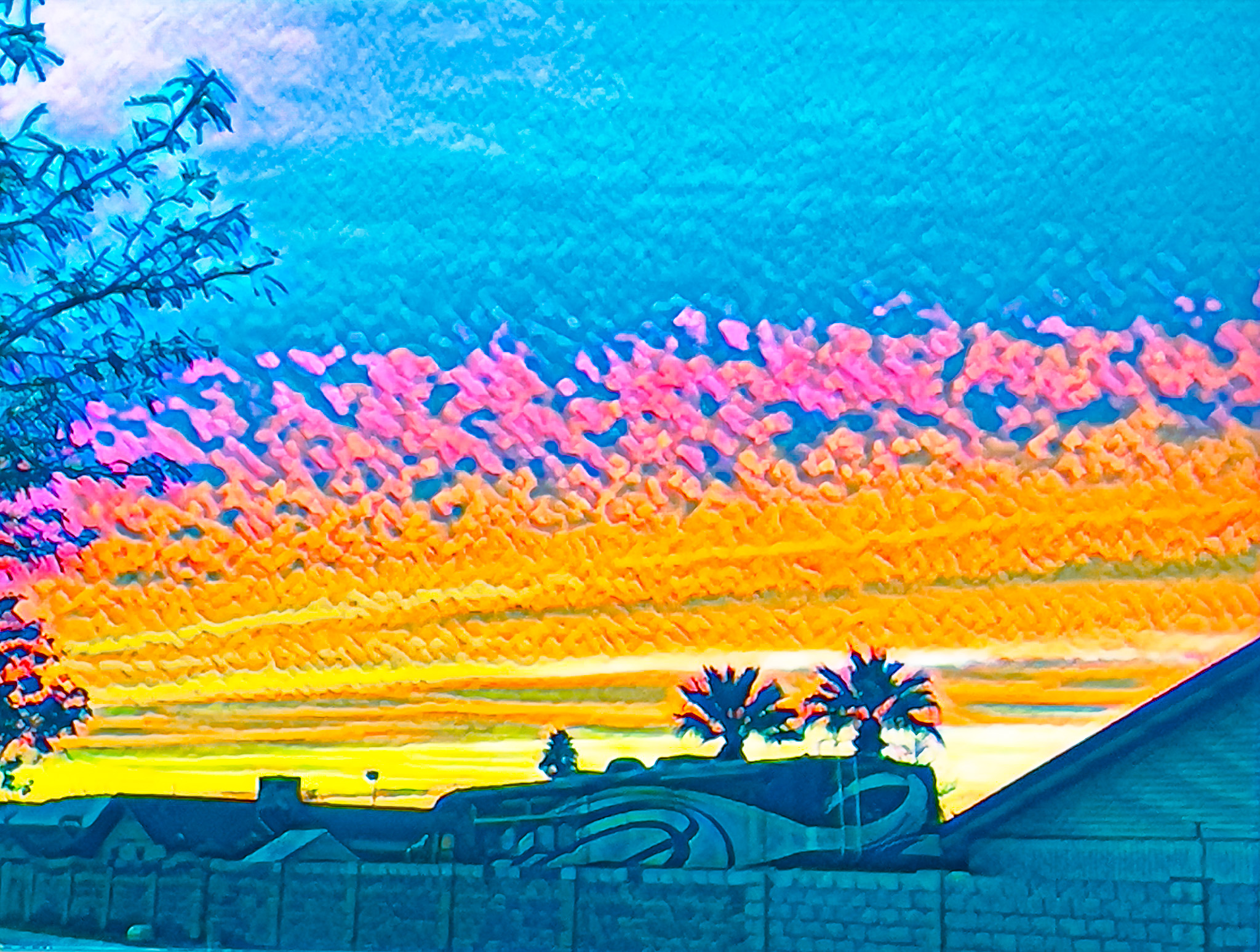 My neighbors RV parked in the sunset on January 2023
Click on the photo for a larger view.
Photo available Here
---
---
Proverb:
"Not Every Sweet Root Gives Birth to Sweet Grass." ~ Native American Proverb
---
---