---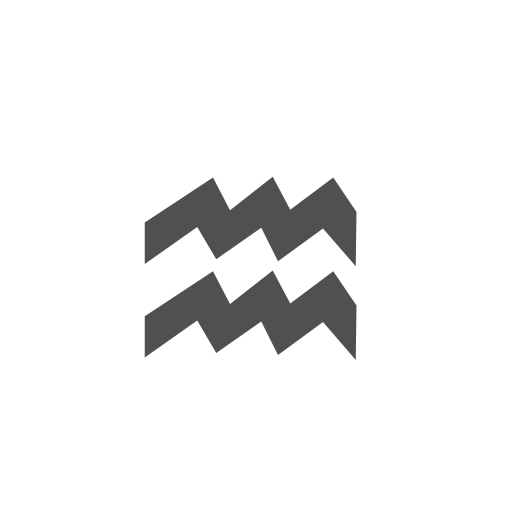 Today is Day 23 of 2023
---
1570
The first recorded assassination by firearm occurs when James Hamilton fired a shot at James Stewart, 1st Earl of Moray, the regent for the infant King James VI, in Linlithgow, Scotland.
1783
French writer Stendhal born Marie-Henri Beyle in Grenoble, France.
1790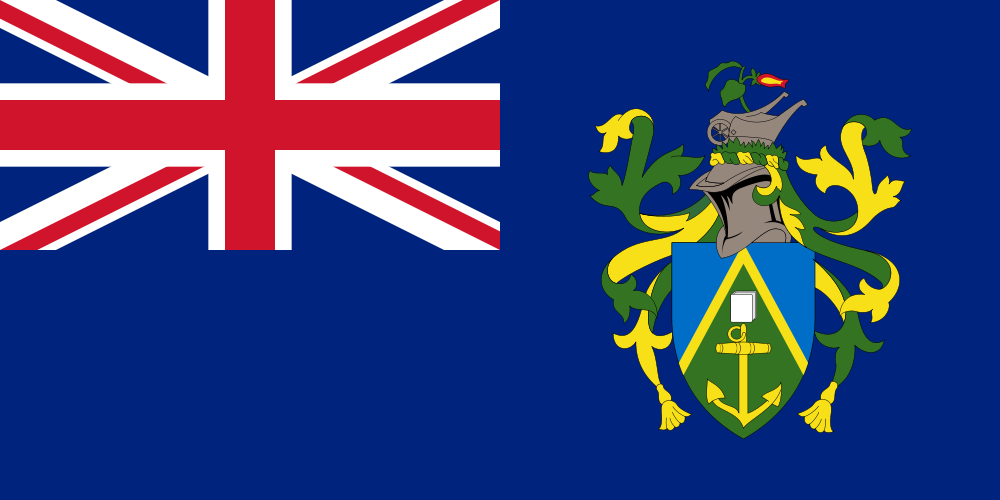 The HMS Bounty is burned in Bounty Bay by mutineers to avoid detection.
Bounty Day is now celebrated on Pitcairn Island in commemoration of the event.
1832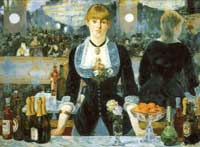 French impressionist painter Edouard Manet born Paris.
1884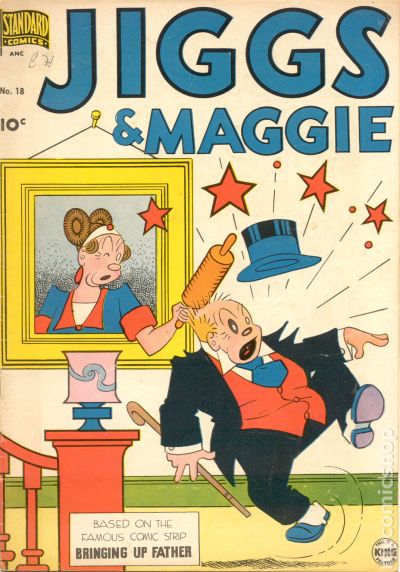 Cartoonist George McManus (Bringing Up Father) born in St. Louis, Mo.
1910
Jazz guitarist Django Reinhard born in Liberchies, Belgium.
1919
TV comedian Ernie Kovacs born in Trenton, New, Jersey.
1930
West Indian poet/playwright Derek Walcott born in Castries, Saint Lucia.
1968
USS Pueblo was seized by North Korean forces, who claimed that it had violated their territorial waters.
2004
Photographer Helmut Newton killed when his car sped out of control and hit a wall in the driveway of the Chateau Marmont Hotel in Los Angeles, California.
---
Square One Ranch
Photo of the Day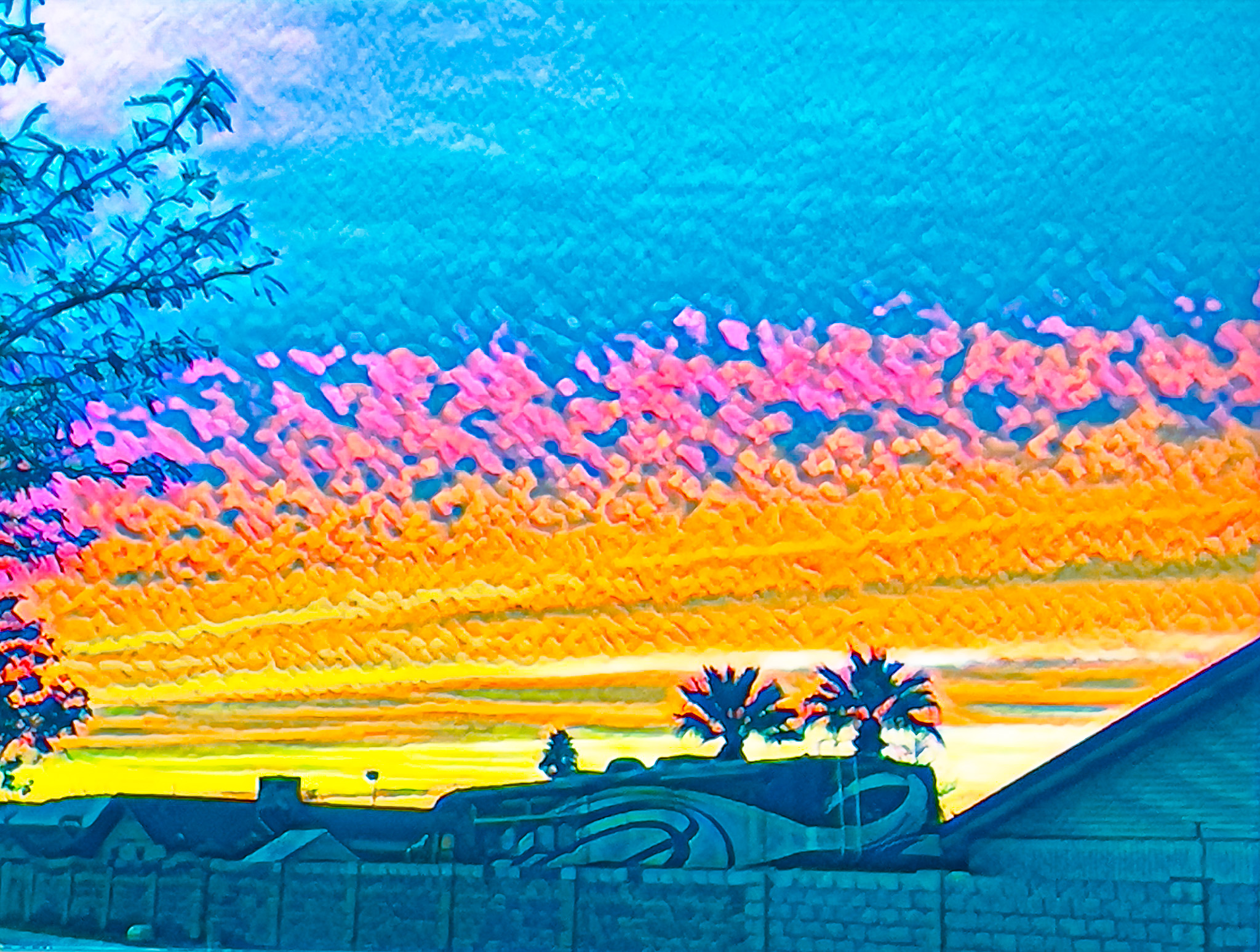 My neighbors RV parked in the sunset on January 2023
Click on the photo for a larger view.
Photo available Here
---
---
Proverb:
"What's fur ye will no go by ye." ~ Scottish Proverb
---
---