---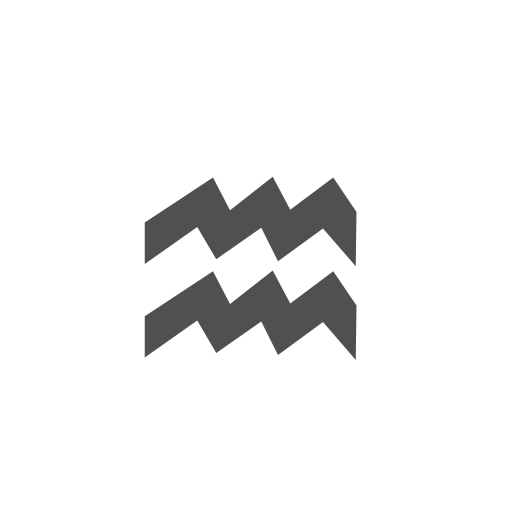 Today is Day 24 of 2023
---


Feria de Alasitas La Paz, Bolivia.
41
The Praetorian Guards murder Roman Emperor Caligula and his family.
1776
German author, jurist, composer, music critic, draftsman and caricaturist E. T. A. Hoffmann (The Nutcracker and the Mouse King) born in Königsberg, Prussia.
1848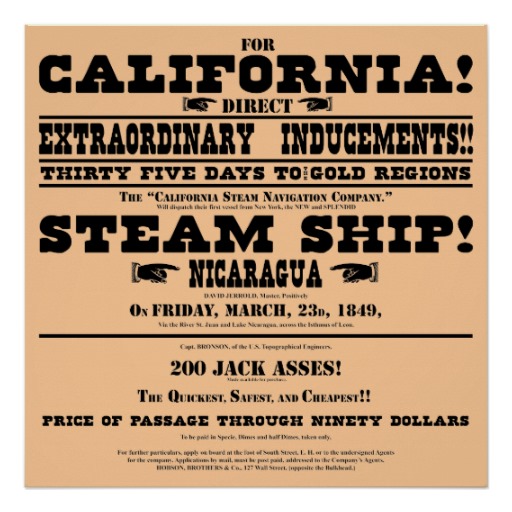 The California gold rush begins when James W Marshall discovers gold at Sutter's Mill near Sacramento, California.
1862
Author Edith Wharton (Ethan Frome) born in New York.
1915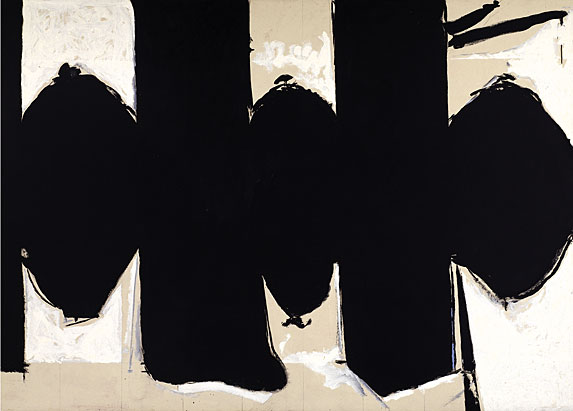 Painter Robert Motherwell born in Aberdeen, Washington.
1916
Chicago sportscaster legend Jack Brickhouse born in Peoria, Illinois.
1935
The first can of beer produced - Krueger Finest Beer.
1941
Singer/songwriter Neil Diamond born in Brooklyn, New York.
1943
Actress Sharon Tate (The Fearless Vampire Killers) born in Dallas, Texas.
1947
Singer/songwriter Warren Zevon born in Chicago.
1948
John Huston's Treasure of Sierra Madre starring Humphrey Bogart opens.
1949
Comedian John Belushi (The Blues Brothers) born in Chicago.
1955
Former Marine Ira Hayes, member of the raising the Flag on Iwo Jima, dies of exposure to cold and alcohol poisoning after a night of drinking in Bapchule, Arizona
1962
Music entrepreneur Brian Epstein signs a management contract with the Beatles.
1982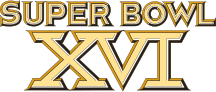 Super Bowl XVI - San Francisco 49er's beat the Cinncinati Bengals 26-21 in the Pontiac Silverdome in Detroit.
---
Square One Ranch
Photo of the Day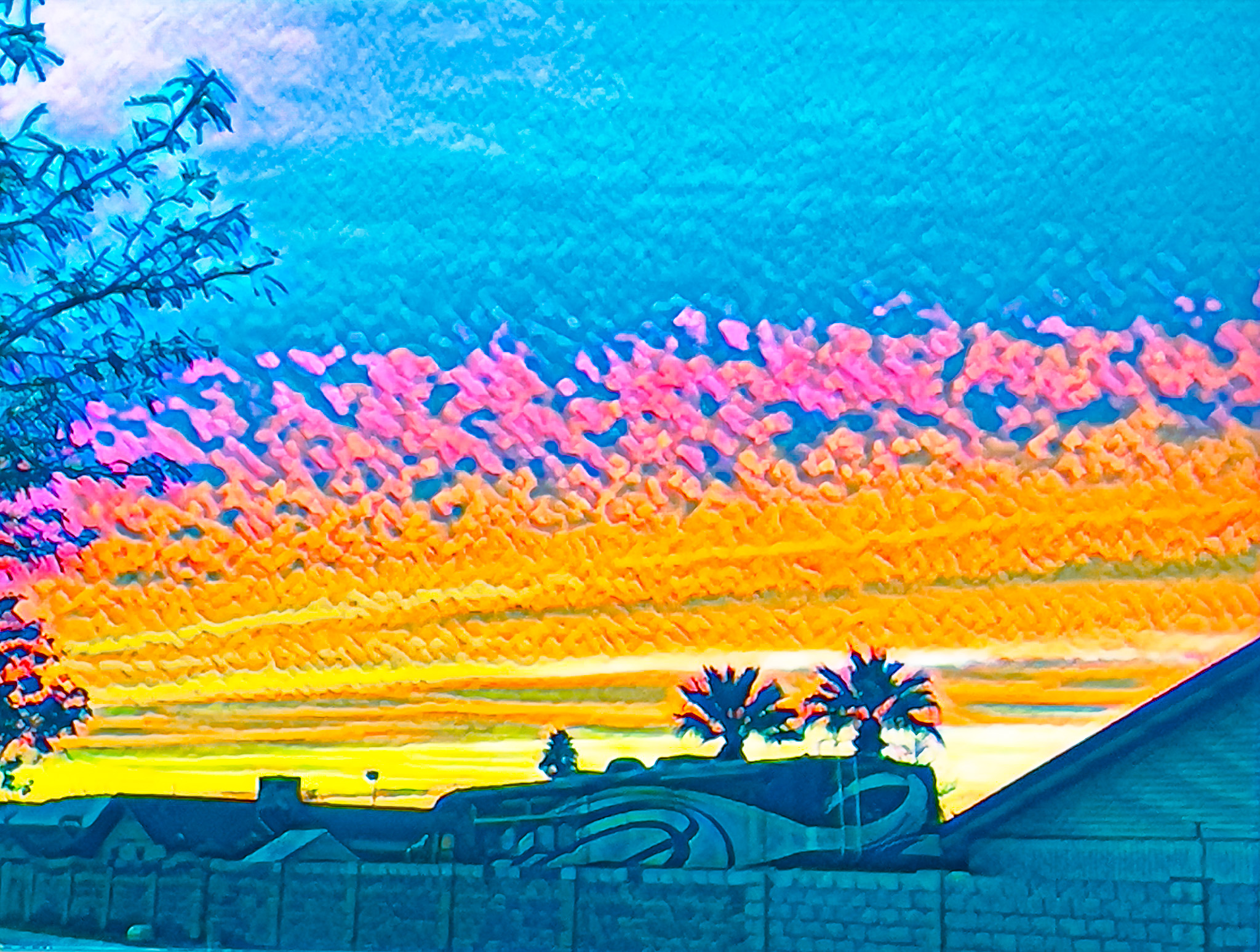 My neighbors RV parked in the sunset on January 2023
Click on the photo for a larger view.
Photo available Here
---
---
Proverb:
"The devil knows more because he is old rather than because he is a devil." ~ Mexican Proverb
---
---