---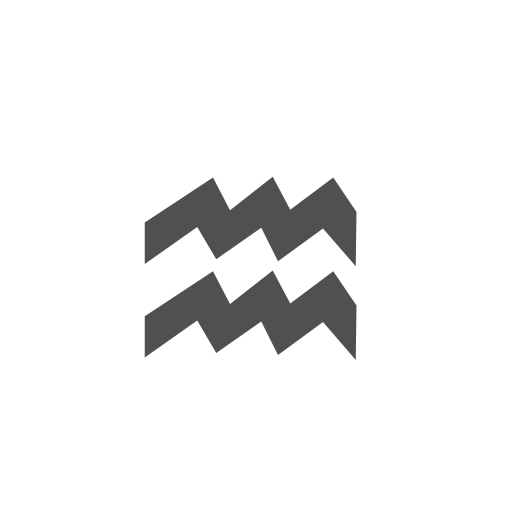 Today is Day 25 of 2023
---
1533
King Henry VIII of England secretly marries his second wife Anne Boleyn.
1759



Burns Night - Bard of Caledonia, Robert Burns born in Alloway, Scotland.
Some hae meat and canna eat,
and some wad eat that want it,
but we hae meat and we can eat,
and sae the Lord be thankit.
- The Selkirk Grace attributed to Robert Burns
1874
Writer William Somerset Maugham (Of Human Bondage) born in Paris.

1882
Writer Virginia Woolf (Mrs Dalloway) born London.
1890
Journalist Nellie Bly completes her round-the-world journey in 72 days.
1899
Bluesman Sleepy John Estes born in Ripley, Tennessee.
1924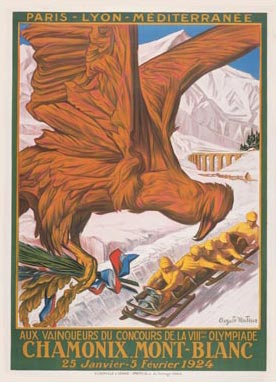 First Winter Olympics open in Chamonix, France.
1934
Bank robber John Dillinger captured in Tucson, Arizona.
He would later escape using a pistol carved from a shelf board with a razor blade.
1952
Poet Alice Fulton born in Troy, NY.
She said: "The truly new looks truly wrong at first."
1961
Walt Disney releases 101 Dalmatians, their 17th animated feature film.
1981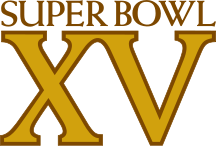 Super Bowl XV - Oakland Raiders beat the Philadelphia Eagles 27-10 in the Louisiana Superdome.
1987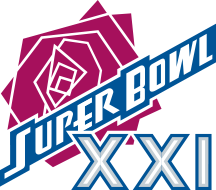 Super Bowl XXI - New York Giants beat the Denver Broncos 39-20 in the Rosebowl in Pasadena.
1998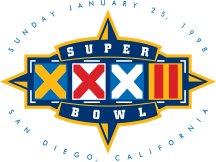 Super Bowl XXXII - Denver Broncos beat the Green Bay Packers 31-24 at Qualcomm stadium in San Diego.
2006
Mexican lucha libre wrestler Juana Barraza (The Lady of Silence) is arrested in connection with the serial killing 42 to 48 elderly women.
---
Square One Ranch
Photo of the Day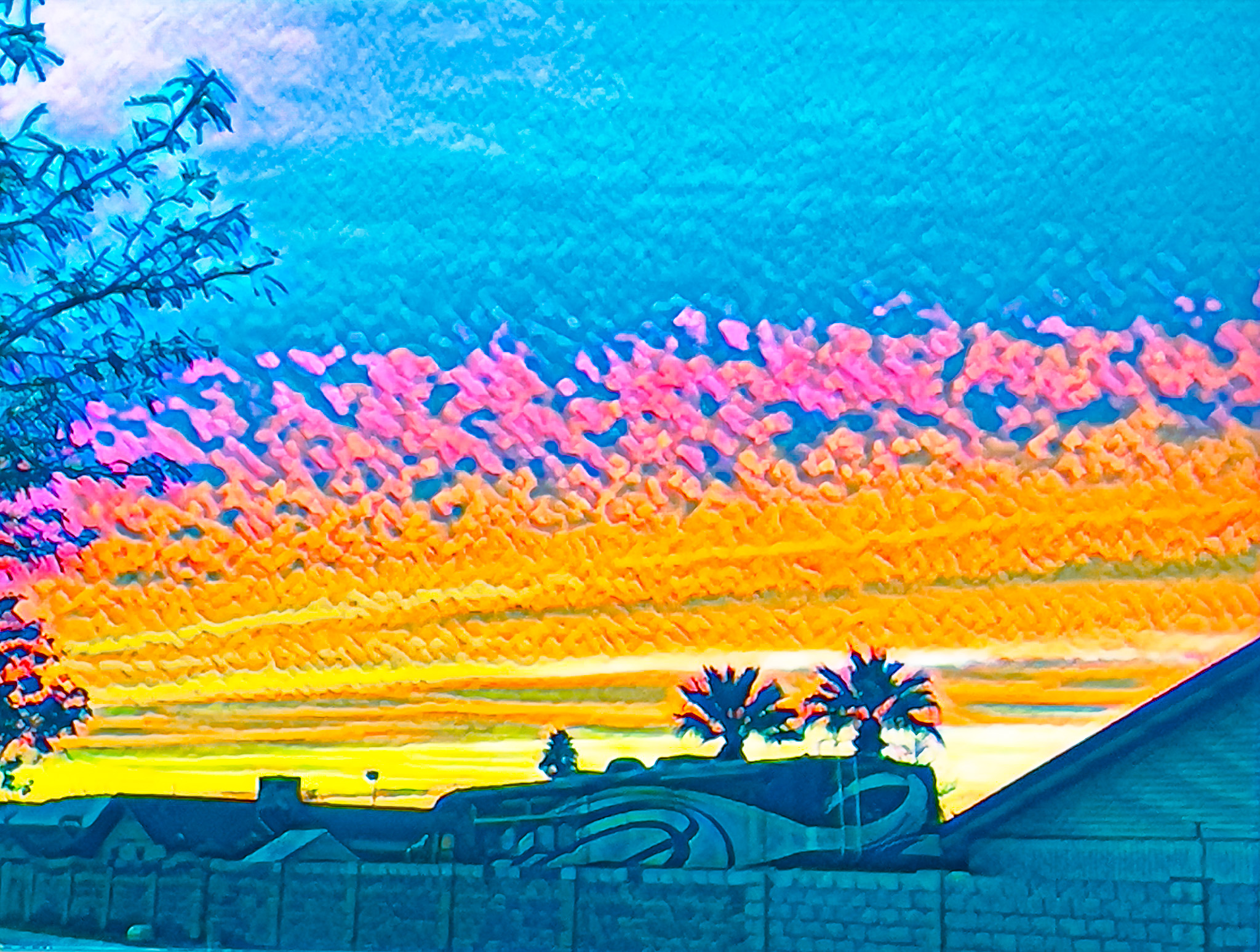 My neighbors RV parked in the sunset on January 2023
Click on the photo for a larger view.
Photo available Here
---
---
Proverb:
"It is better to have less thunder in the mouth and more lightning in the hand." ~ Apache Proverb
---
---