---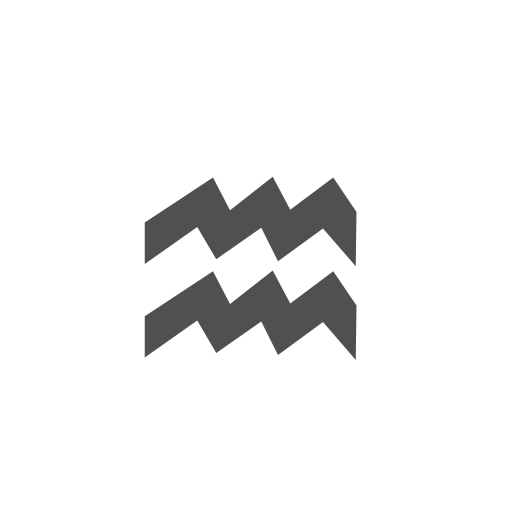 Today is Day 26 of 2023
---
1788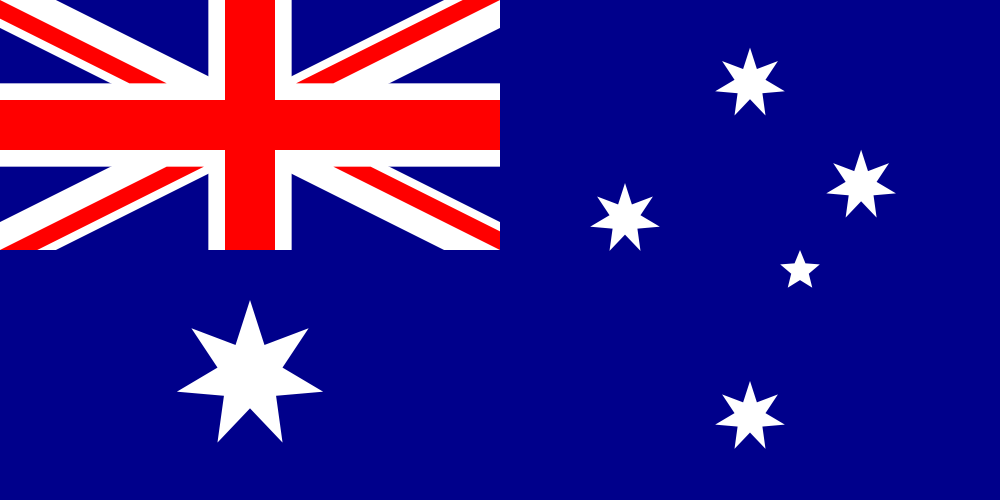 Australia Day
A fleet of 11 British ships arrives on the coast of New South Wales to establish a penal colony for British convicts.
1831
Childrens author Mary Mapes Dodge (Hans Brinker and the Silver Skates), born Mary Mapes in New York City.
1837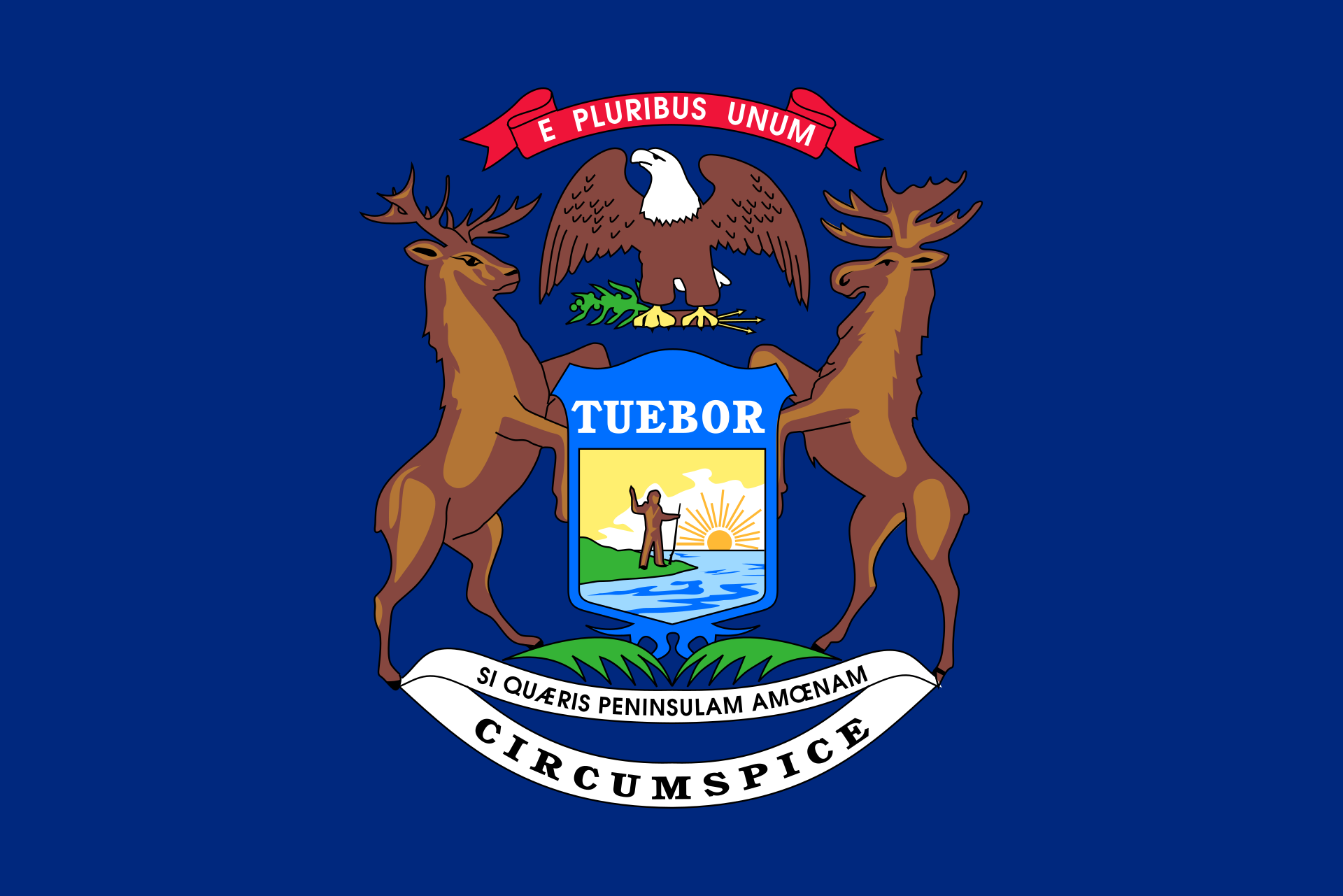 Michigan is admitted to the Union as the 26th U.S. state.
1885
After a 10 month seige, troops loyal to The Mahdi take Khartoum, killing the Governor-General Charles George Gordon.
1908
French jazz violinist Stéphane Grappelli born in Paris.
He co-founded, along with Django Reinhardt, the continental jazz group Quintette du Hot Club de France.
1918
Science fiction author Philip José Farmer (Riverworld series) born in Terre Haute, Indiana.
1925
Actor Paul Newman (Cool Hand Luke) born in Shaker Heights, Ohio.
1928
French film director Roger Vadim (Barbarella) born in Paris.
1929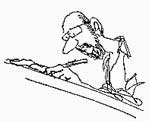 Cartoonist Jules Feiffer born in New York City.
He said: "The only thing I wanted to be was grown up.
Because I was a terrible flop as a child.
You cannot be a successful boy in America if you cannot throw or catch a ball."
1935
Baseball player and sportscaster Bob Uecker born in Milwaukee, Wisconsin.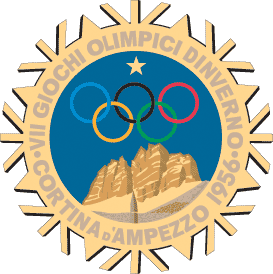 VII Winter Olympics open in Cortina d'Ampezzo, Italy.
1986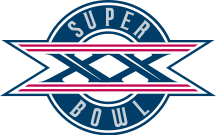 Super Bowl XX - Chicago Bears beat the New England Patriots 46-10 in the Louisiana Superdome.
1992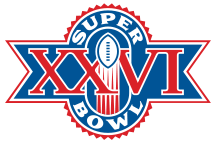 Super Bowl XXVI - Washington Redskins beat the Buffalo Bills 37-24 in the Metrodome in Minneapolis.
1997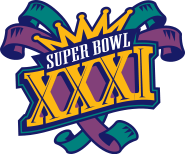 Super Bowl XXXI - Green Bay Packers beat the New England Patriots 35-21 in Louisiana Superdome.
1998
President Bill Clinton said, "I want to say one thing to the American people.
I did not have sexual relations with that woman, Miss Lewinsky."
2003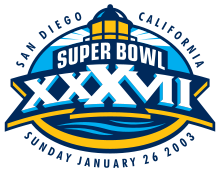 Super Bowl XXXVII - Tampa Bay Buccaneers beat the Oakland Raiders 48-21 in San Diego at Qualcomm stadium.
2020
Basketball superstar Kobe Bryant killed in a helicopter crash in the mountains outside of Los Angeles, California.
---
Square One Ranch
Photo of the Day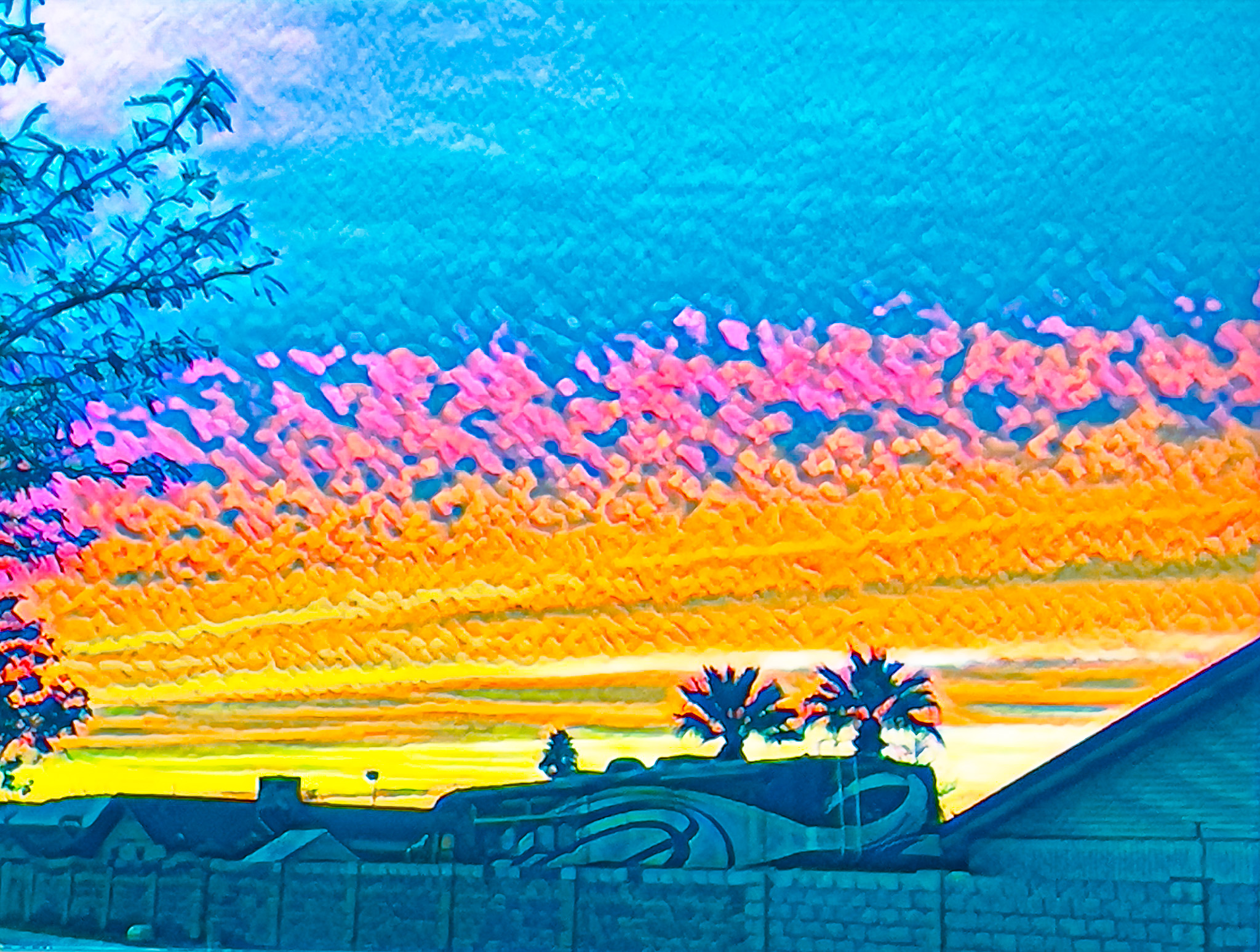 My neighbors RV parked in the sunset on January 2023
Click on the photo for a larger view.
Photo available Here
---
---
Proverb:
"A blind mule ain't afraid of darkness." ~ Southern Proverb
---
---