---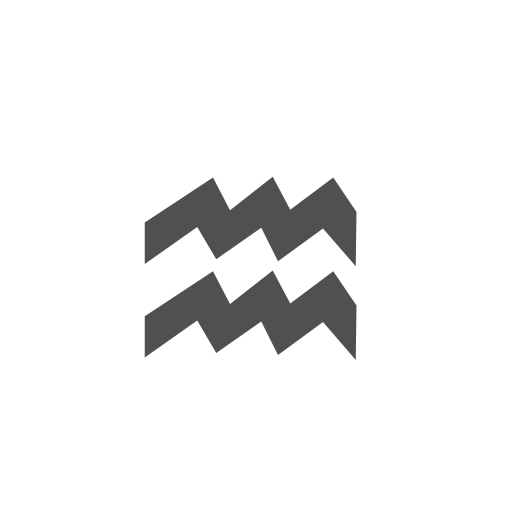 Today is Day 27 of 2023
---
1302
Poet Dante Alighieri (Divine Comedy) is condemned to perpetual exile from Florence.
1596
English captain and explorer Francis Drake dies of dysentery off the coast of Portobelo, Pananma.
Before dying, he asked to be dressed in his full armour and to be buried at sea in a lead coffin.
1722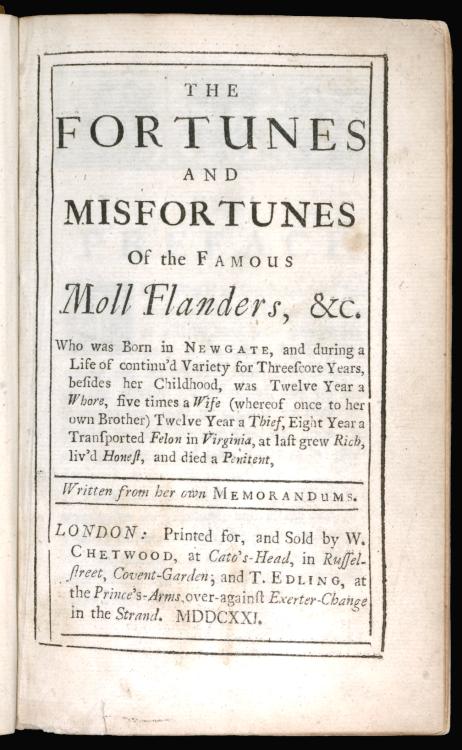 Daniel Defoe publishes Moll Flanders: The Fortunes and Misfortunes of the Famous Moll Flanders, etc.
Who was born at Newgate, and during a Life of continued Variety for Threescore Years, besides her Childhood, was Twelve Year a Whore,
Five times a Wife (whereof once to her own Brother), Twelve Year a Thief,
Eight Year a Transported Felon in Virginia, at last grew rich, liv'd Honest, and died a Penitent.
Written from her own Memorandums.
1756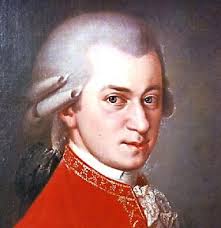 Composer Wolfgang Amadeus Mozart born in Salzburg, Austria.
1832



Writer Lewis Carroll (Alice in Wonderland) born in Daresbury, England.
1880
Inventor Thomas Edison patents the incandescent lamp.
1888
The National Geographic Society is founded in Washington, D.C.
1905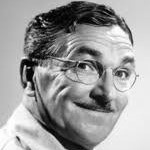 Character actor Howard McNear born in Los Angeles, California.
McNear is best remembered as barber Floyd Lawson on The Andy Griffith Show.
1918
Blues singer-songwriter and guitarist Elmore James born in Richland, Mississippi.
1930
Blues singer Bobby Bland born in Rosemark, Tennessee.
1947
Illustrator and album cover designer
Cal Schenkel (Uncle Meat) born in Willow Grove, Pennsylvania.
1948
Russian dancer and choreographer Mikhail Baryshnikov born in Riga, Lativa.
1957
Illustrator, screenwriter, producer, and director Frank Miller (Sin City) born in Olney, Maryland.
1967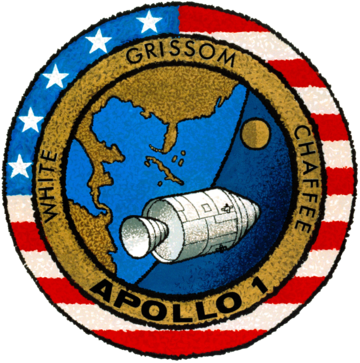 Three astronauts die at Cape Canaveral, Florida when a flash fire engulfs their Apollo I space capsule during a training session.
1973
The Paris Peace Accords officially end the Vietnam War.
1984
Michael Jackson's hair burst into flames while filming a Pepsi commercial.
1991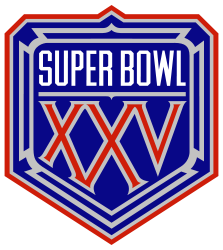 Super Bowl XXV - New York Giants beat the Buffalo Bills 20-19 in Tampa, Florida.
2003
The first selections for the National Recording Registry are announced by the Library of Congress.
---
Square One Ranch
Photo of the Day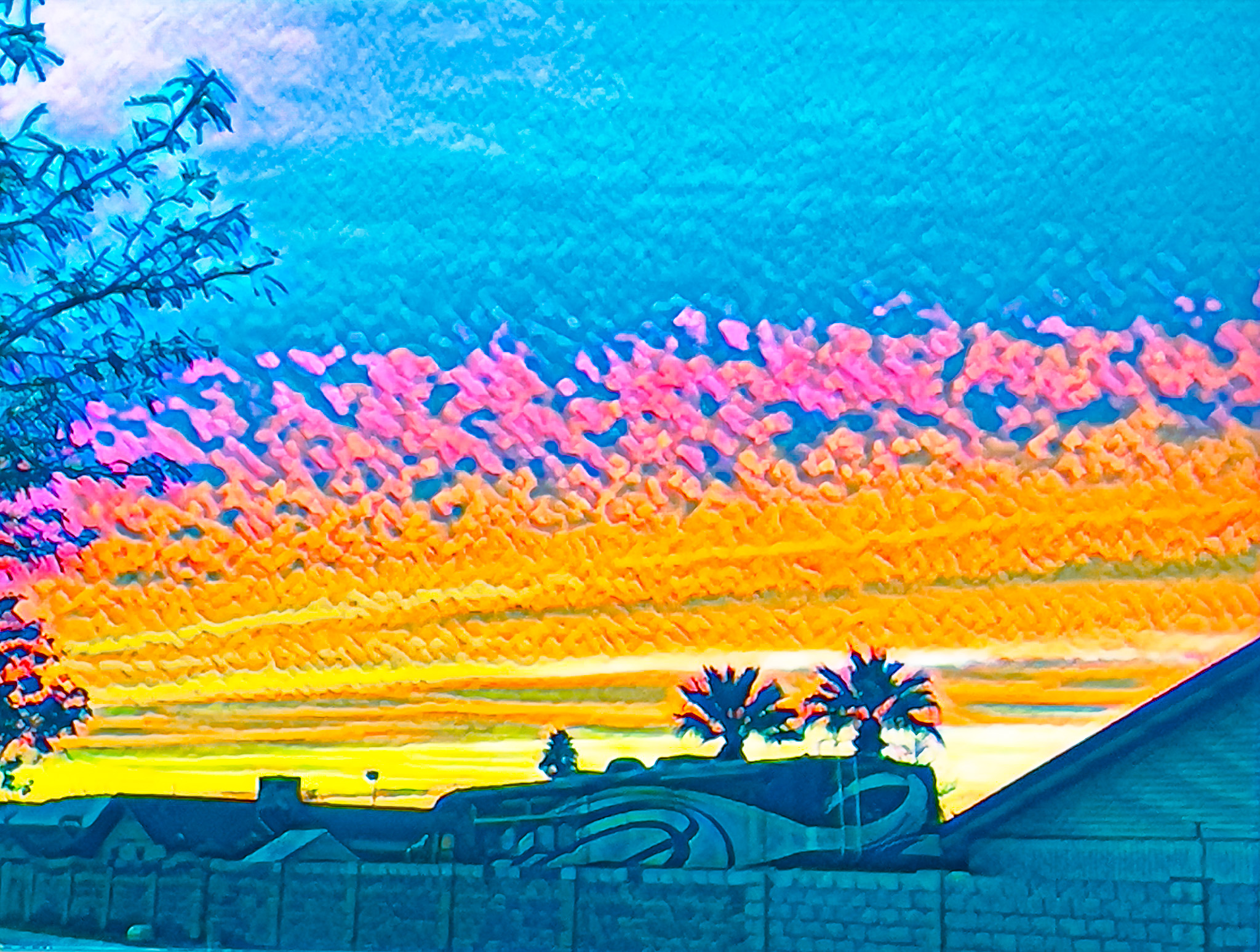 My neighbors RV parked in the sunset on January 2023
Click on the photo for a larger view.
Photo available Here
---
---
Proverb:
"If you find yourself in a hole, the first thing to do is stop digging." ~ Cowboy Proverb
---
---